Happy working at Breman Machinery Be part of our secret
At Breman Machinery, it is all about doing what we excel at, what gives us energy and what makes us happy. For many generations, this has embodied the secret of the trade, which we continue to value and protect. Because acting with our hearts, thinking with our heads, and working with our hands, create the core values that drive us: to have meaning, show commitment and deliver quality. Do you also want to be part of our secret?
Get acquainted with your colleagues They tell their secret
Automation, digitisation and robotisation are rapidly approaching. We anticipate this by closely following innovation, continuously investing in modernising our workshops and being open to the use of lighter materials and big data. Our calculation and manufacturing processes and human resources in the workplace also evolve as a result. It is one of the forces behind our secret: your future colleagues will tell you more about this.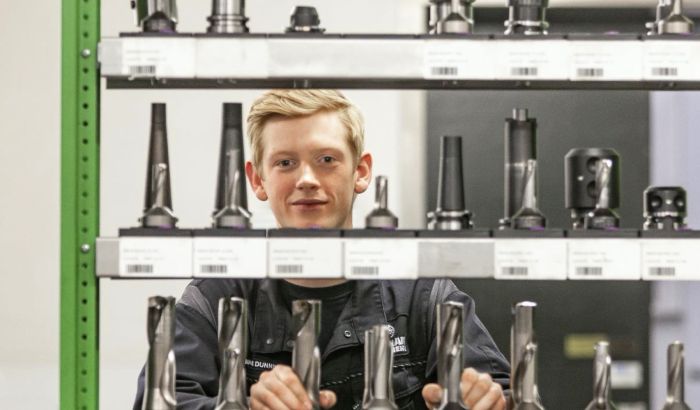 Mark Dunnink - CAD-CAM Programmer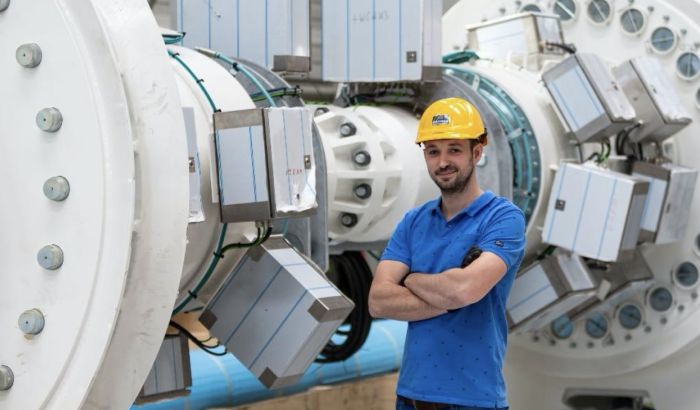 Roel Postma - Project manager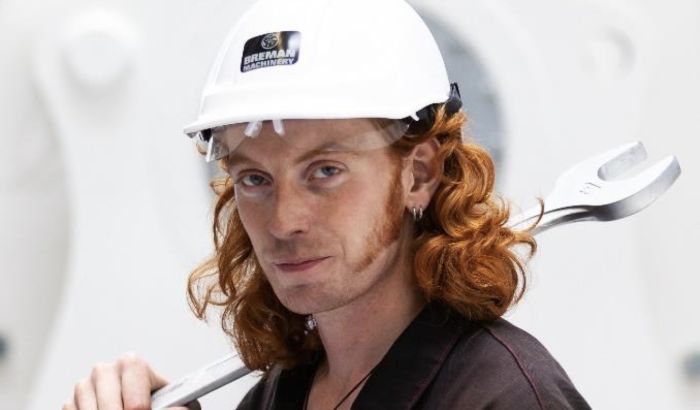 Jarno Brand - Construction fitter
Our vacancies Become our new secret weapon
We are a 'learning organisation' specialising as contractor for innovative finished products or in the role of supplier of critical components, through internal and external knowledge transfer. We make full use of each other's talents to remain innovative and to enter new market segments. To achieve these ambitions, we would like to welcome you as our latest secret weapon for one of these challenging job openings.
Unsolicited application
Are you interested in joining Breman Machinery, but no suitable vacancy is currently listed? Then please send us an unsolicited application. If you are dedicated to high-quality meaningful work, we look forward to receiving your CV and a letter informing us about what motivates you. You are welcome to send this to:
sollicitaties@breman-machinery.nl
If it takes
extreme precision