Facilities and equipment Discover how we facilitate our secret
Modern workshops up to 25 metres high for fabrication, production, assembly and corrosion protection, with a state-of-the-art range of equipment, and a crane capacity of up to 320 tonnes. Located on a quay with open water in the centre of the Netherlands with a direct connection to the international ports of Amsterdam and Rotterdam. We are easily accessible no matter where your company is in the world and we can transport our finished products and critical steel components from our location in Genemuiden to any desired location, by water, but also by land.
High-quality welding
Quality and extreme precision always come first at Breman Machinery. This also applies to our welding department, which has the most modern welding machines at its disposal. Our seasoned professionals work on complex projects as well as regular welding work. They specialise in all types of welding processes, including powder, SAW (strip, single and multi-wire processes), Hotwire TIG (Cladding) and MIG/MAG. Our welders keep up-to-date with their knowledge and skills through our extensive training programme.
Quality assurance is one of Breman Machinery's core values. For example, every weld is given a unique number, which can be traced during production and after delivery. We also provide the required documents and procedures for every job, such as the welding Procedure Qualification Record (PQR), Welding Performance Qualifications (WPQ) and the Welding Procedure Specification (WPS).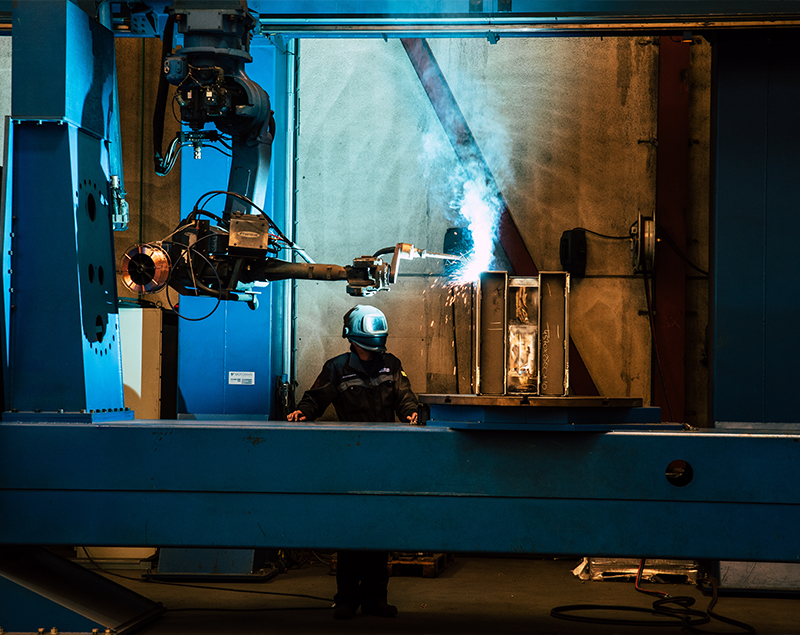 State of the art machining
With a state-of-the-art range of machinery, including CNC-controlled machines for turning, milling and boring operations, we can carry out all processing operations in-house. Our all-round professionals are an indispensable link in this process. We integrate internal and external training courses to ensure that their work constantly meets the strictest quality requirements. Thanks to their expertise and years of experience working with complex projects, they know how to make every job a success, without wasting materials and time.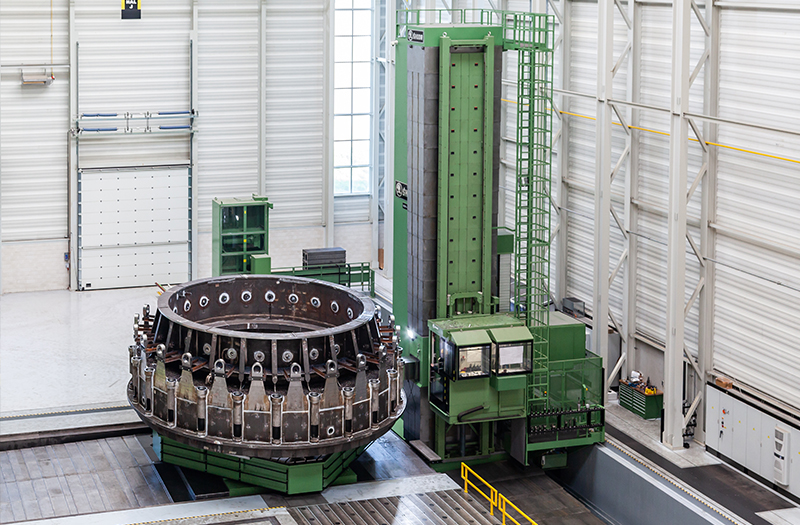 Corrosion protection in our spraying and blasting workshop
Breman Machinery is happy to offer its customers a total package. This also includes corrosion protection. We have a spraying and blasting workshop at our disposal that is spacious and fully-equipped so that we can carry out large projects in-house. An additional advantage is that we are qualified to apply offshore coating, among other services.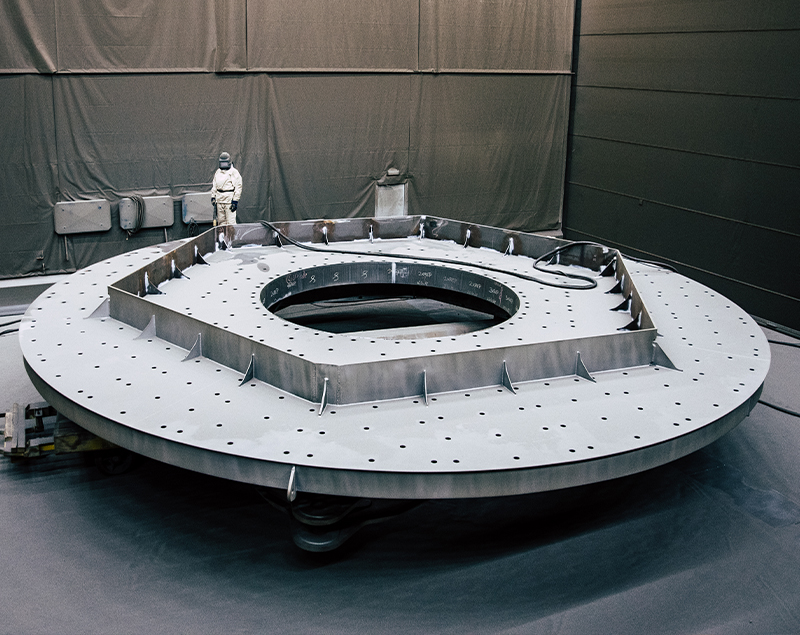 Assembly of finished products and steel components
Our spacious and fully-equipped production facility (75x25x20 metres) ensures that no job is too big for Breman Machinery. Our facility offers plenty of space to assemble finished products or critical steel components with extreme precision. Breman Machinery is located in Genemuiden along the river Zwarte Water, which is another big advantage. This makes transporting large products by water possible. We carry out megaprojects in cooperation with Breman Offshore in IJmuiden. Located at a deep seaport outside the sea locks and with facilities to lift thousands of tonnes of material, Breman has a lot to offer its customers.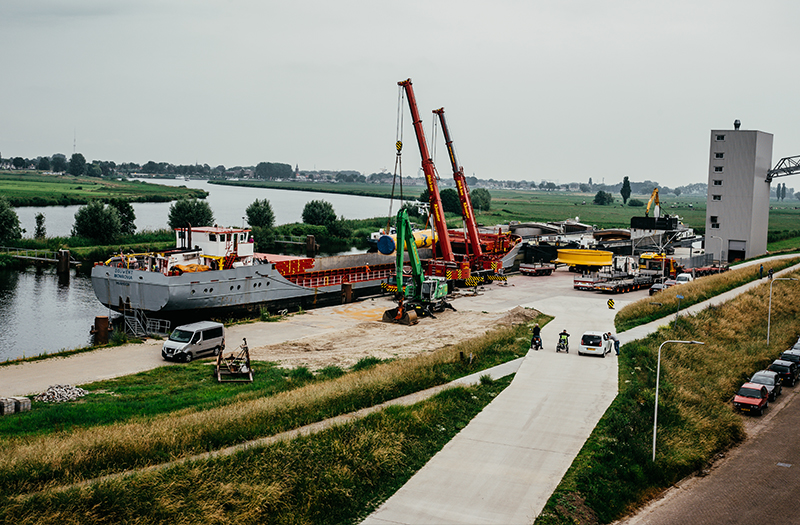 If it takes
extreme precision