What sets us apart? Discover the secret we cherish
We may be modest by nature, but we are firmly convinced of one thing: the unique approach we offer. Our master craftsmen, unrivalled solutions and progressive innovations cannot be copied by anyone or anything because they are part of our identity. They are the secret we cherish, and this provides you with three assets to make unattainable dreams achievable.
Master craftsmen
At Breman Machinery, we have craftsmen who look towards the future. They train others, continue to educate themselves and adapt to changing circumstances. From the realisation that the new cannot exist without the old, research and development has been our benchmark for the past 150 years. Not based on fear or uncertainty but with curiosity and boldness. How will this benefit you? Through masterful craftsmanship and progressive expertise. Executed with passion.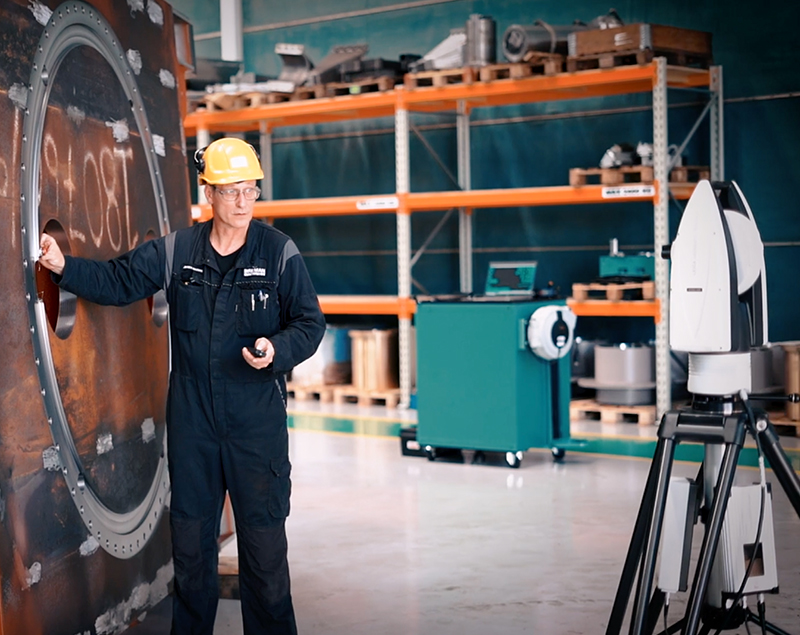 Unrivalled solutions
Thinking about problems creates problems. Thinking about solutions creates solutions. At Breman Machinery, we opt for the latter because it is a positive and powerful way to answer even the most difficult question. How will this benefit you? With unrivalled solutions that allow us to turn even your most innovative design into a fully functional finished product or component. Regardless of weight, size, or precision.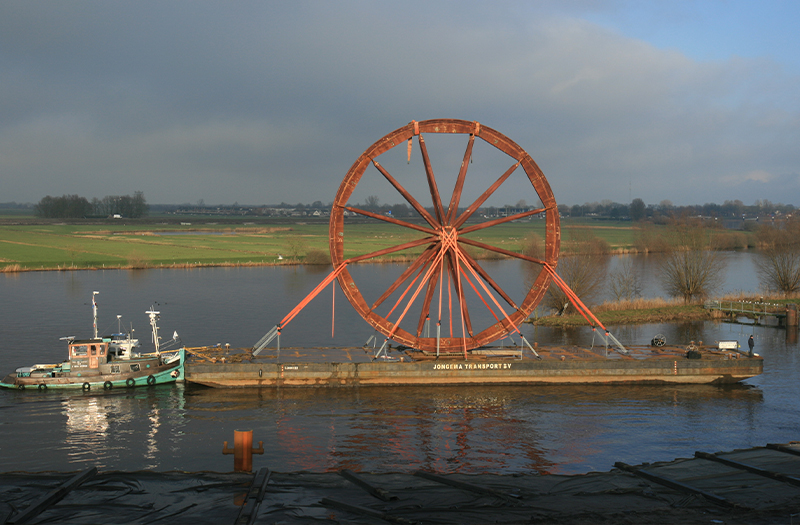 Progressive innovations
25 Metres high workshops, crane capacity up to 320 tonnes and state-of-the-art range of machinery, located on a quay with open water. At Breman Machinery, our continuous drive for progress has created a modern home base. How will this benefit you? Progressive innovation under one roof, with a single point of contact from introduction until delivery, shorter turnaround times, low transport costs and a high level of delivery reliability, enables us to relieve you of all your worries.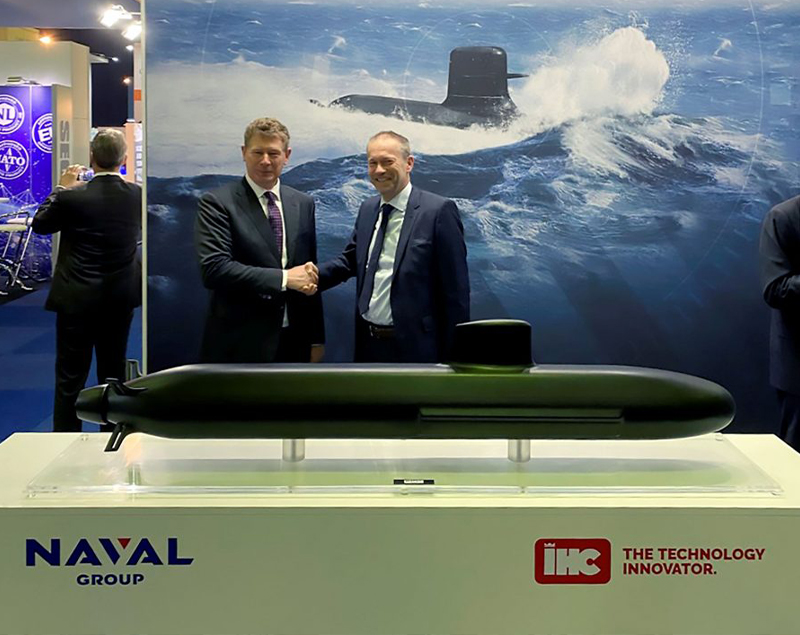 What drives us? Discover the secret we protect
At Breman Machinery, it is all about doing what we excel at, what gives us energy and what makes us happy. For many generations, this has embodied the secret of the trade, which we continue to value and protect. Because acting with our hearts, thinking with our heads, and working with our hands, create the core values that drive us: to have meaning, show commitment and deliver quality.
If it takes
extreme precision