What drives us? Discover the secret we protect
At Breman Machinery, it is all about doing what we excel at, what gives us energy and what makes us happy. For many generations, this has embodied the secret of the trade, which we continue to value and protect. Because acting with our hearts, thinking with our heads, and working with our hands, create the core values that drive us: to have meaning, show commitment and deliver quality.
Have meaning… …By acting with our hearts
We want to do what makes us happy: to be meaningful. Therefore, we act with our hearts when it comes to innovative plans. It requires courage and boldness to go off the beaten track and it takes determination to learn from new challenges. This approach makes us vulnerable. Open, honest, and transparent: we provide clear expectations, we make sound commitments, and we work on a basis of mutual trust.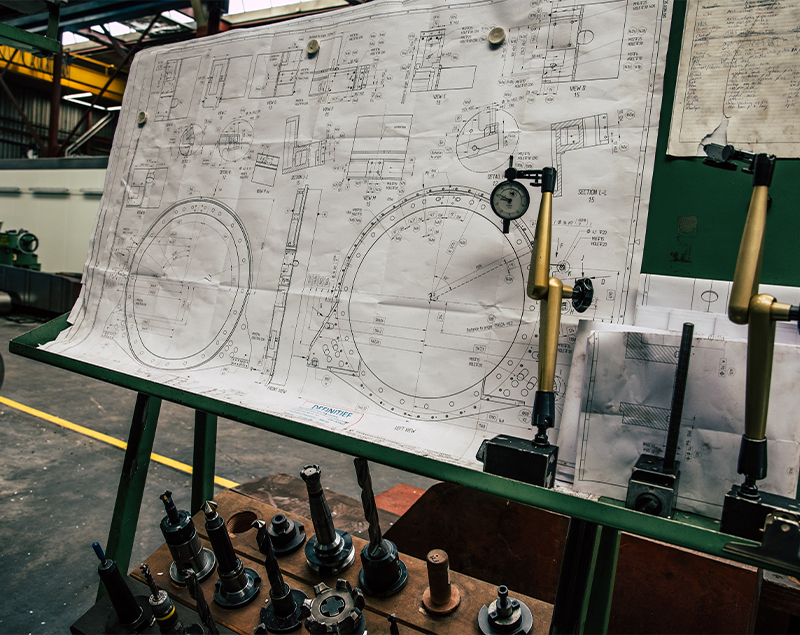 Show commitment… …By thinking with our heads
We want to do what energises us: show commitment. Therefore, we think with our heads. With extremely detailed consideration we want to make our customers' dreams come true through solution-focused ideas. To come up with these ideas, we reflect on our work and continue to develop ourselves in terms of knowledge, skills, and resources. To stay ahead, in full awareness of our credibility, care and responsibility.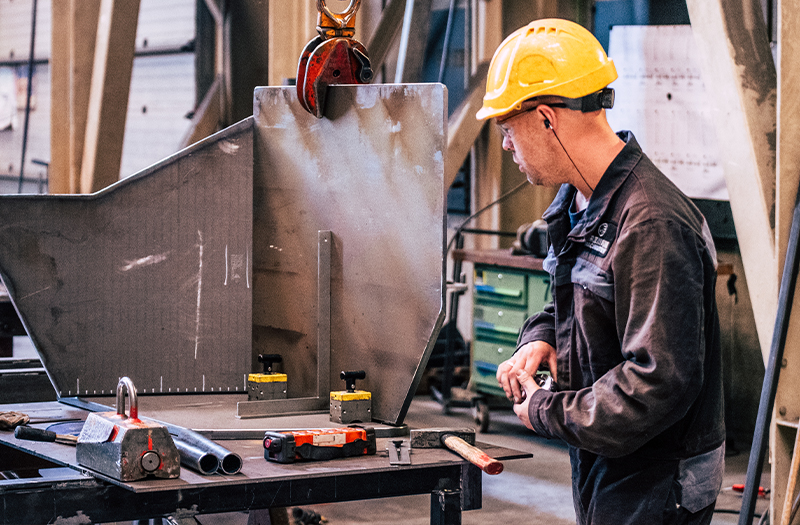 Deliver quality... …By working with our hands
We want to do what we do best: deliver quality. Therefore, we work with our hands. What our eyes see, our fingers make. For over 150 years. We love our craft; we wake up before sunrise or get home well into the night, simply because we are proud of our expertise. We are a close-knit, committed, and reliable family business, where long-term employment is the rule rather than the exception.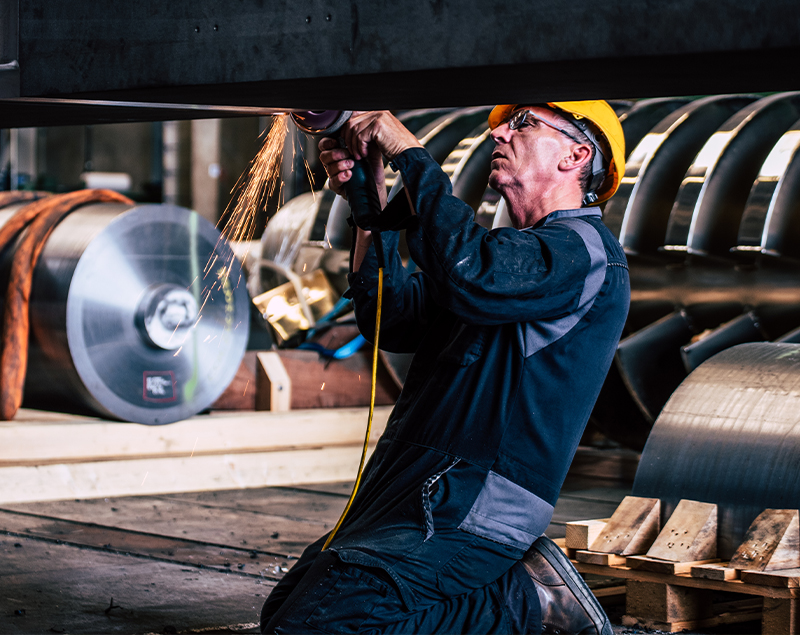 What sets us apart? Discover the secret we cherish
We may be modest by nature, but we are firmly convinced of one thing: the unique approach we offer. Our master craftsmen, unrivalled solutions and progressive innovations cannot be copied by anyone or anything because they are part of our identity. They are the secret we cherish, and this provides you with three assets to make unattainable dreams achievable.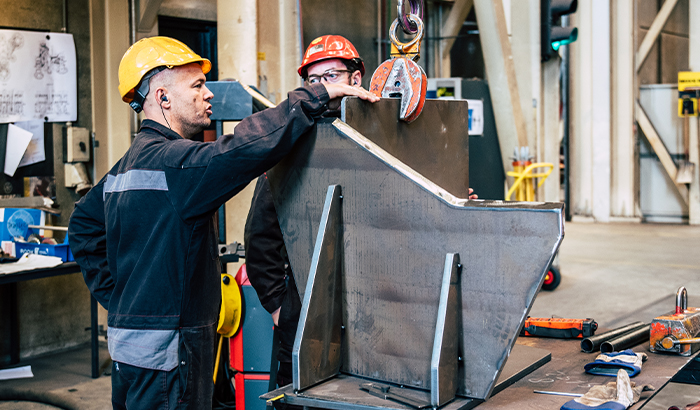 Master
craftsmen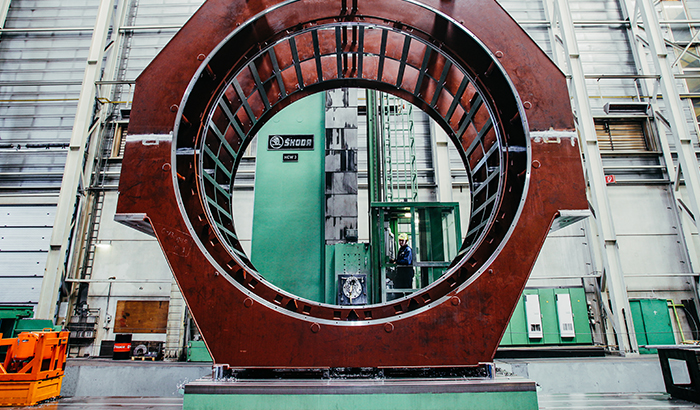 Unrivalled
solutions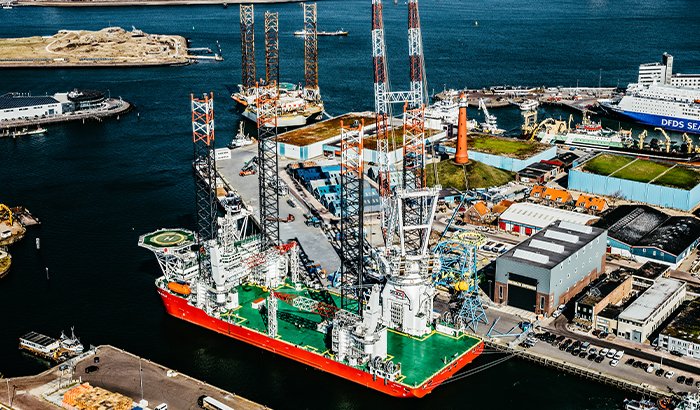 Progressive
innovations
If it takes
extreme precision