What types of machining do we perform? Discover the secret we master
Producing innovative finished products and critical steel components or a small series of them, of extreme weight and huge dimensions, requires meticulous precision. That is our speciality. We have mastered the secret of machining, fabrication, sheet-metal work, rolling, bending, and finishing techniques in detail. With masterful craftsmanship and cutting-edge technology, we carry out all steelwork for you under one roof.
Machining Milling, turning, boring
We are equipped with a unique range of machinery with CNC-controlled machines for milling, turning and boring. We can machine the largest steel components with extreme precision and accuracy up to one-hundredth of a millimetre, which allows us to conform to customary tolerances.
With the required component size and complexity in mind, we choose the most efficient machining option to create the innovative finished products and critical steel components for you.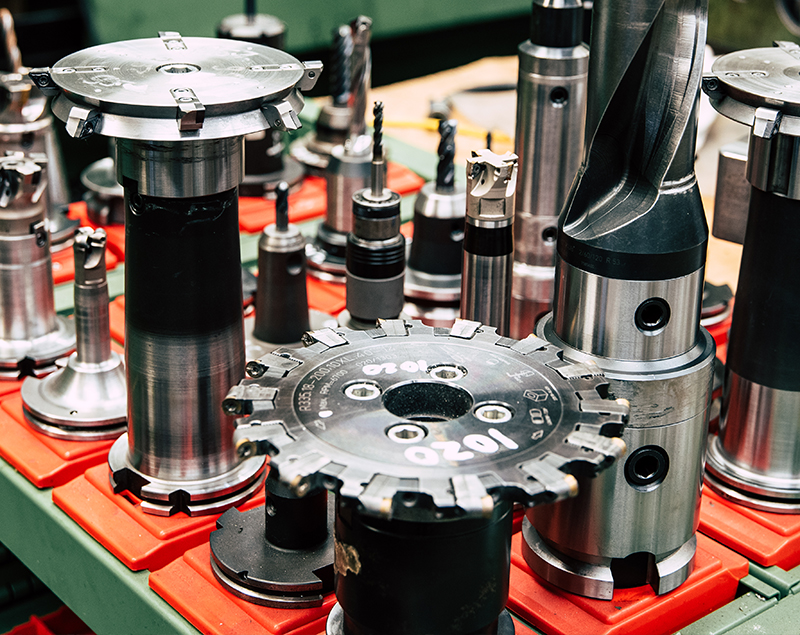 Welding
We are equally versatile in the field of welding. To meet the strictest requirements, we have mastered various processing techniques, such as SAC, Submerged Arc Welding (clad/single and multi-wire methods), Hotwire TIG (cladding) and MIG/MAG in even the most 'impossible' orientations.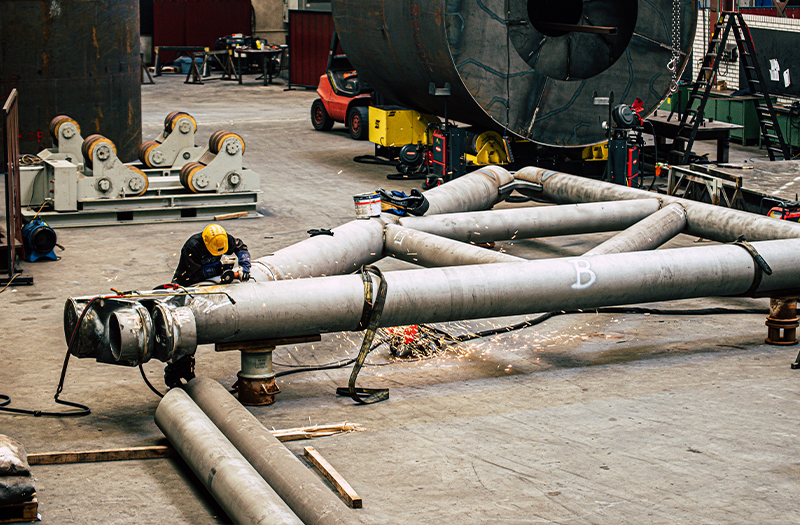 Rolling and bending
Talk about powerhouses! We are equipped with the most powerful CNC press brakes imaginable in Europe. This allows us to bend sheets up to 100 mm thick into any desired shape with extreme precision, thanks to a bending capacity of 3000 tonnes x 8000 mm. Our plate rolling mills enable us to deform heavy sheet materials up to 100 mm thick and 4000 mm wide, cold and hot.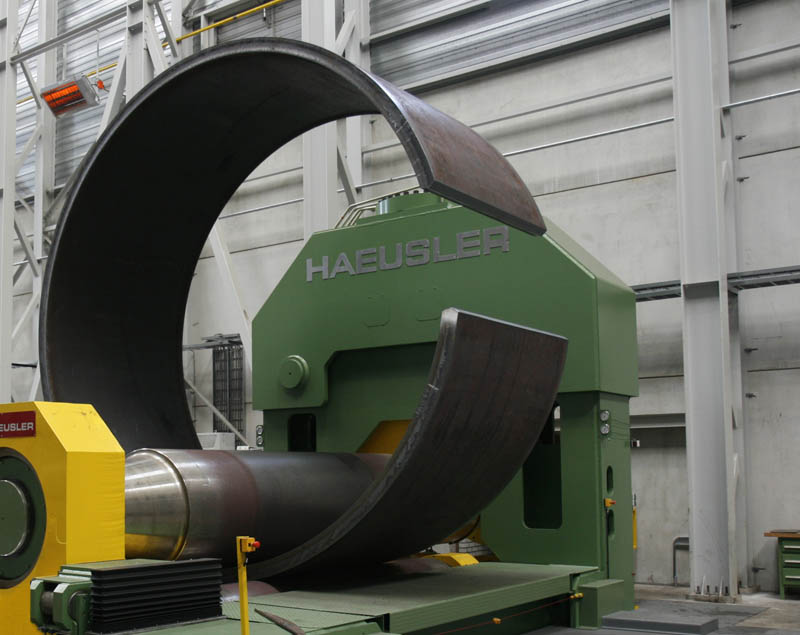 Finishing Assembly and preservation
We are a manufacturing company that wants to completely unburden you. Therefore, we assemble your innovative finished product or critical steel components in-house. We even go one step further than assembly to be your one-stop-shop because, at Breman Machinery, we believe that preservation such as corrosion protection, should not be missing from the service that we offer you. We have a fully equipped spraying and blasting workshop for this purpose.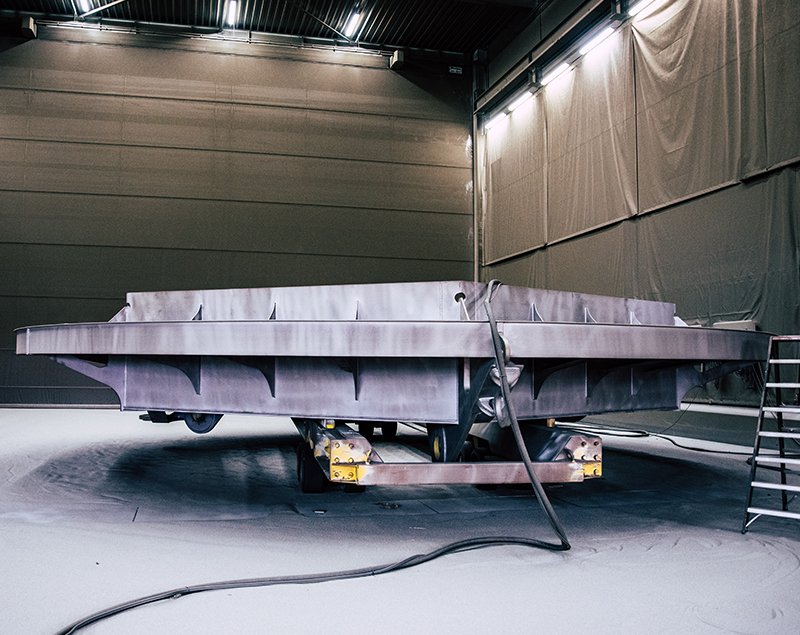 Facilities Production halls bordering open water
Modern workshops up to 25 metres high for production, assembly and corrosion protection, crane capacity up to 320 tonnes and state of the art range of machinery. Located on a quay with open water in the centre of the Netherlands with a direct connection to the international ports of Amsterdam and Rotterdam. We are easily accessible no matter where your company is in the world and we can transport our finished products and critical steel components from our location in Genemuiden to any desired location, by water, but also by land.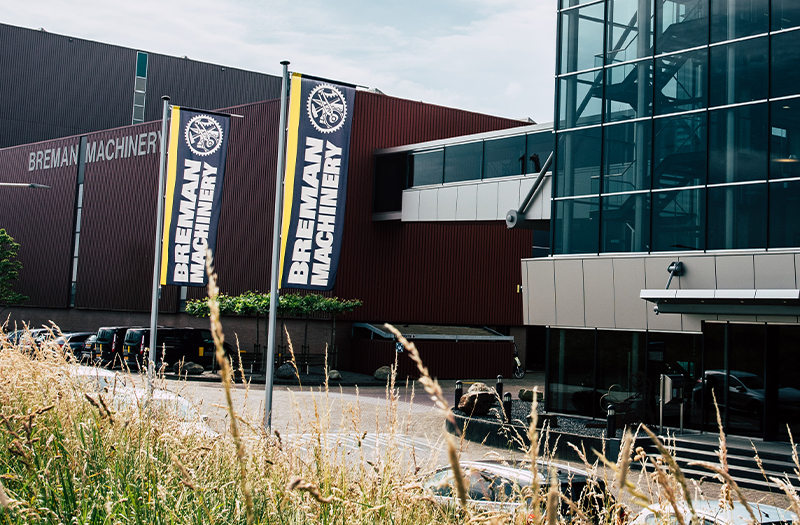 If it takes
extreme precision