Why Breman Machinery? Discover the secret of the trade!
If you need critical steel components of extreme weight and huge dimensions, either a single piece or a small series, we at Breman Machinery get excited. It makes us happy to develop and deliver these components using meticulous precision to ensure that they can withstand the heaviest loads imaginable. It enthuses us to steadfastly take on challenges that stagger others. The more complex the question, the more interesting we find it.
Turning clients' dreams into reality
Our hearts leap when it comes to innovative finished products or critical components that turn our clients' dreams into reality, no matter how unattainable they may seem. Our bold approach demands extreme precision and we have got that covered. After all, master craftsmen, solutions and innovations have been in the DNA of our blacksmiths' family business for the past 150 years and will continue to do so. They embody the secret of the trade.
What sets us apart? Discover the secret we cherish
We may be modest by nature, but we are firmly convinced of one thing: the unique approach we offer. Our master craftsmen, unrivalled solutions and progressive innovations cannot be copied by anyone or anything because they are part of our identity. They are the secret we cherish, and this provides you with three assets to make unattainable dreams achievable.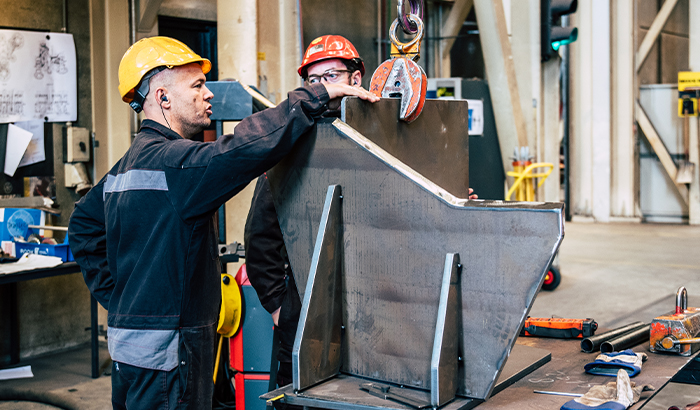 Master
craftsmen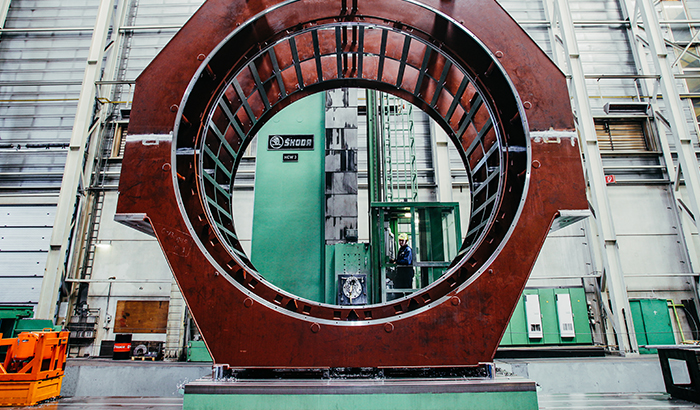 Unrivalled
solutions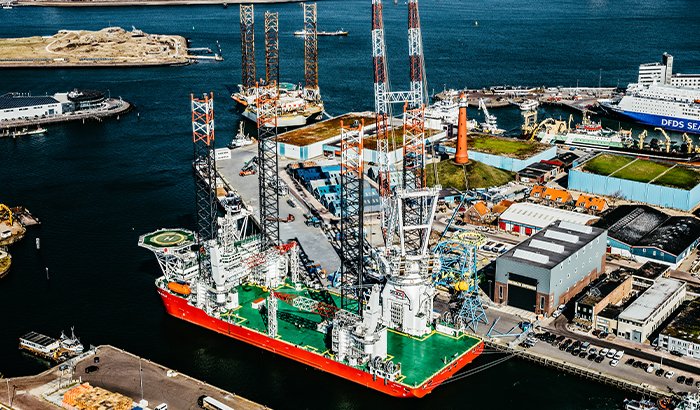 Progressive
innovations
What drives us? Discover the secret we protect
At Breman Machinery, it is all about doing what we excel at, what gives us energy and what makes us happy. For many generations, this has embodied the secret of the trade, which we continue to value and protect. Because acting with our hearts, thinking with our heads, and working with our hands, create the core values that drive us: to have meaning, show commitment and deliver quality.
What is our history? Discover the secret we have developed
The history of Breman Machinery dates back to 1864; the year Harm Breman started his blacksmith's shop in Genemuiden. At that time, the area became the 'carpet capital' of Europe; his offspring quickly exchanged shoeing horses for producing weaving machinery to manufacture coconut and sisal floor coverings. The third generation of the entrepreneurial family once again shifted focus, as Breman became a supplier of steel components that became increasingly more beautiful, bigger, and more challenging.
The fifth generation at the helm
The family's fourth generation built Breman machinery to become a specialist in the production of critical steel components of extreme weight and huge dimensions, made with meticulous precision. Today, the fifth generation is at the helm. Breman Machinery continues to supply critical steel components, even more complex than before. But Breman Machinery now also acts as a contractor for innovative finished products which are shipped all over the world.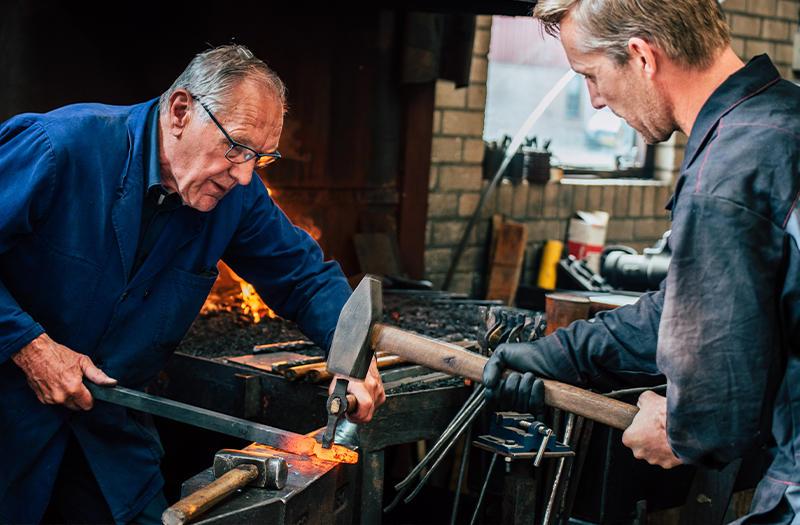 If it takes
extreme precision