Aluminium rings for the Ariane rocket
As a supplier to the international aerospace industry, we produced two aluminium rings for the Ariane rocket. For such an order, it was crucial to be able to work with an accuracy of up to tenths of a millimetre, at a diameter of approximately 5 metres. Small deviations can have major consequences.
We produced the components to the exact dimensions required. Careful attention was given to the dimensional sensitivity of aluminium during temperature changes. With this precision work, we once again proved that we can meet the strict requirements of the aerospace industry.
Back
More news & projects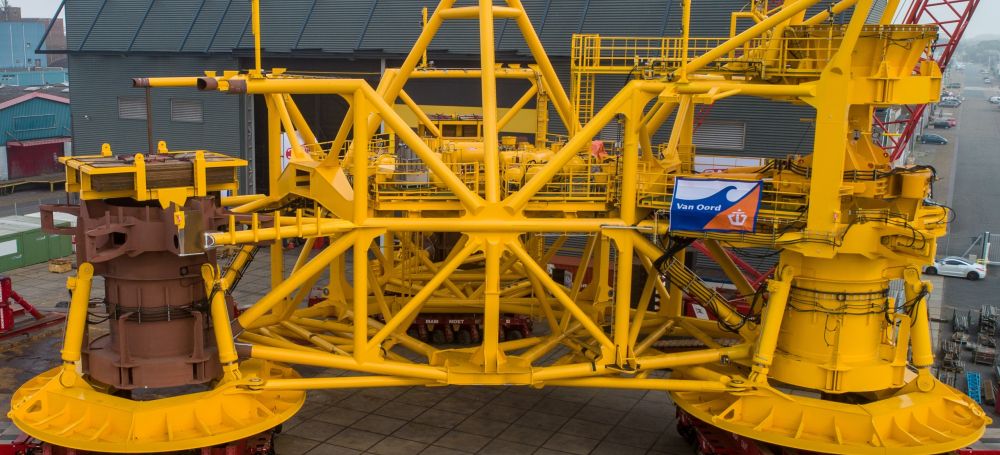 Piling Template
Commissioned by Van Oord we manufactured this Piling Template for the St. Brieuc wind farm
Read more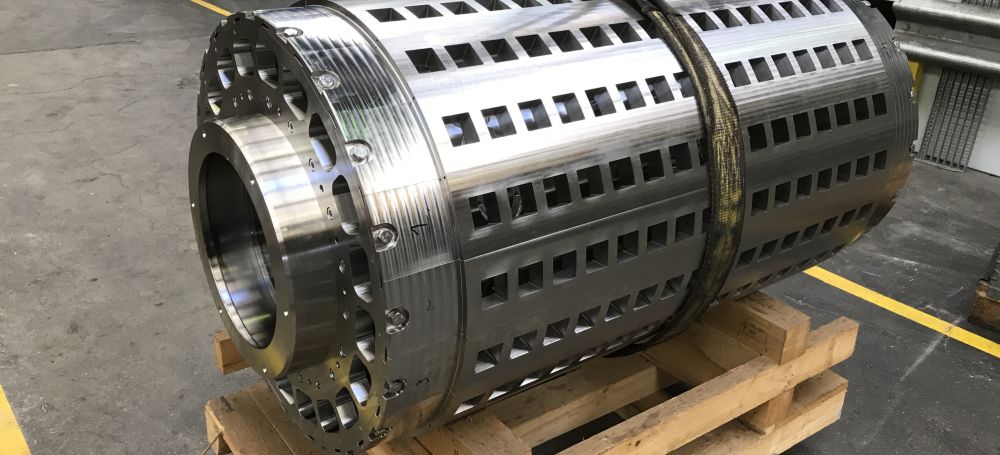 Roll for biscuit and waffle production
Commissioned by a company in the food industry, we made a roll to produce biscuits and waffles.
Read more
If it takes
extreme precision