Roll for biscuit and waffle production
Commissioned by a company in the food industry, we made a roll to produce biscuits and waffles. Breman Machinery sourced the materials, after which we machined them on our Reiden turn/milling combination. The assembly was also part of the scope of this project.
The difficulty with this job lay in the number of different components, all of which had to be processed separately and assembled with precision. Our expertise and great diversity of machines enabled us to carry out this assignment to the satisfaction of the customer.
Back
More news & projects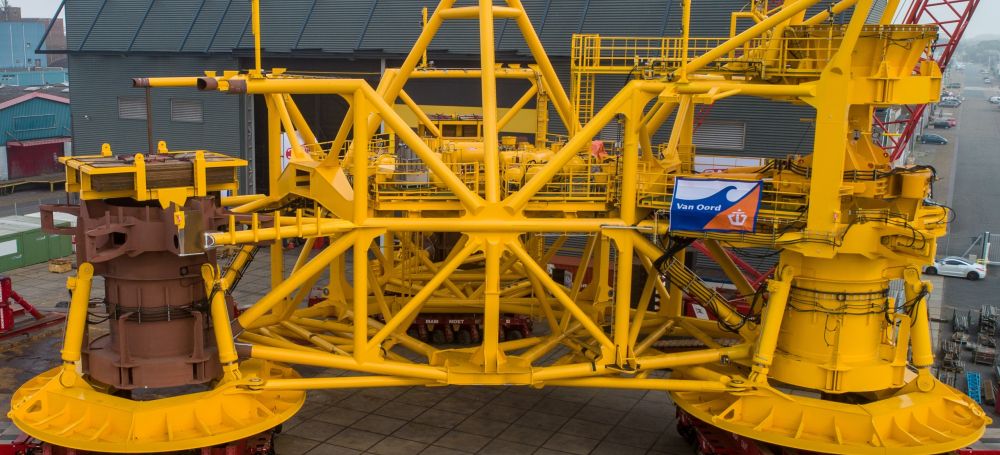 Piling Template
Commissioned by Van Oord we manufactured this Piling Template for the St. Brieuc wind farm
Read more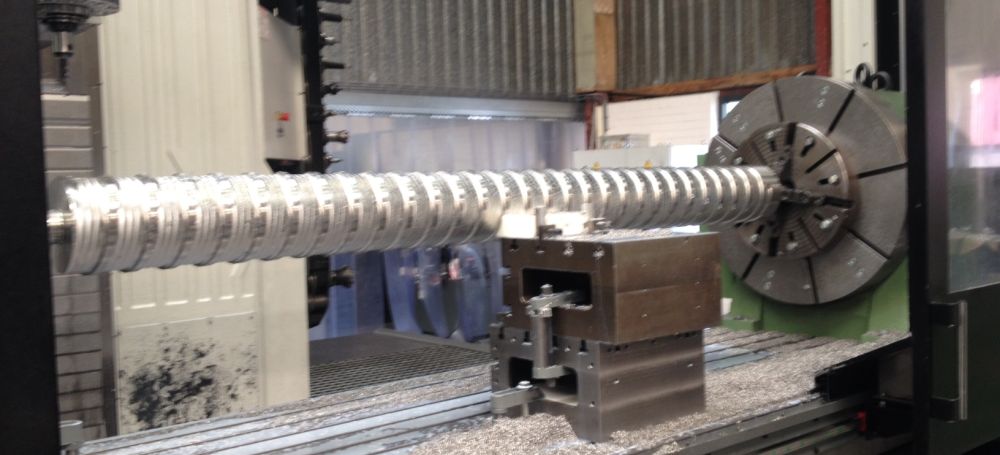 Fondant sprayer for a food industry company
We produced a fondant sprayer for a company in the food industry, to enable fondant to be sprayed on to cookies.
Read more
If it takes
extreme precision