Fondant sprayer for a food industry company
We produced a fondant sprayer for a company in the food industry, to enable fondant to be sprayed on to cookies.
Breman Machinery worked with many different materials for this assignment, ranging from stainless steel to copper. We were able to connect these parts seamlessly due to the diversity of our machinery. We outsourced work such as pickling, passivation and glass bead blasting to partner companies. The assembly subsequently took place at our site in Genemuiden.

Back
More news & projects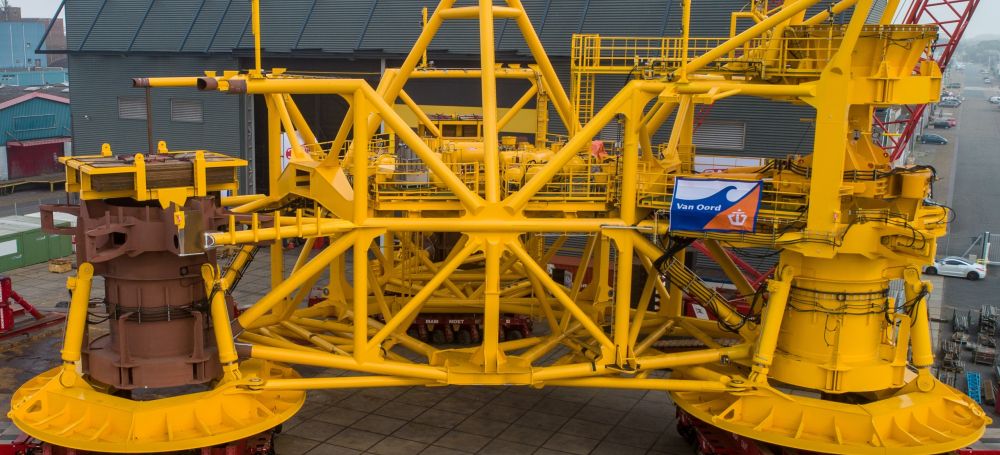 Piling Template
Commissioned by Van Oord we manufactured this Piling Template for the St. Brieuc wind farm
Read more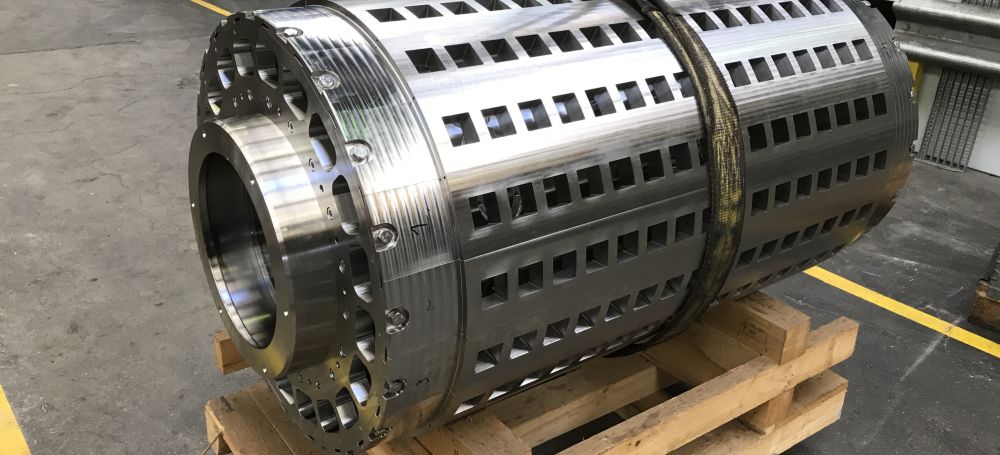 Roll for biscuit and waffle production
Commissioned by a company in the food industry, we made a roll to produce biscuits and waffles.
Read more
If it takes
extreme precision