Base frame for MRI Linac scanner
We collaborated on a new type of MRI scanner for the medical industry, which can locate, track and irradiate tumours in a very targeted way. This reduces the risk of irradiation of healthy tissue.
We carried out the machining of the base frame, around which the irradiation unit turns, by carousel turning and milling, according to the required geometric dimensioning and tolerancing. With our expertise and skills, we can perform this type of temperature-sensitive job with the utmost accuracy.
Back
More news & projects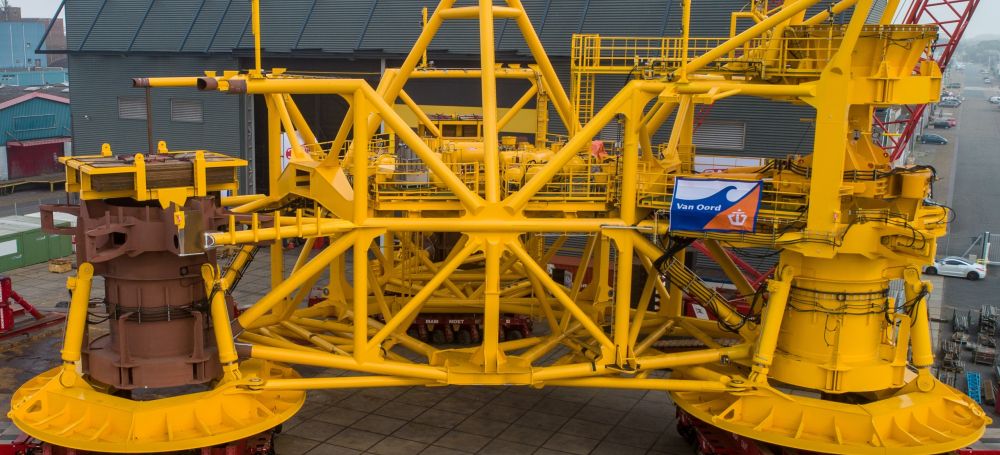 Piling Template
Commissioned by Van Oord we manufactured this Piling Template for the St. Brieuc wind farm
Read more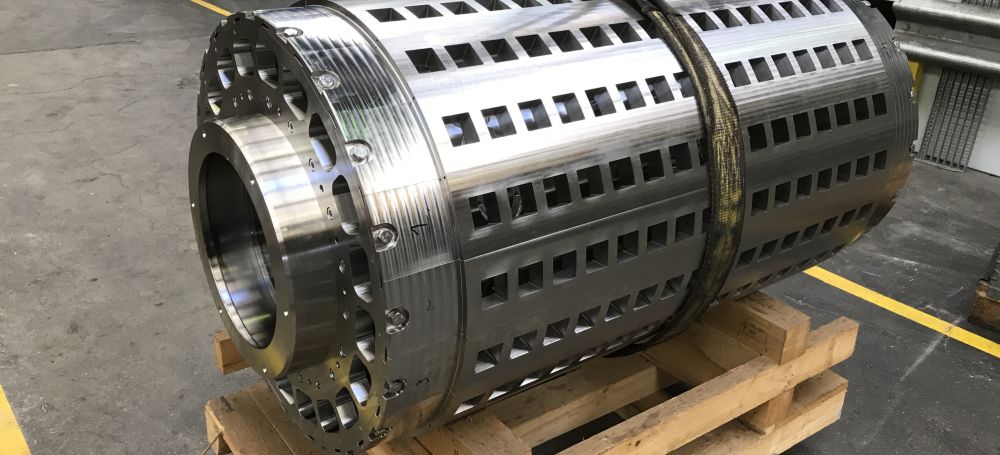 Roll for biscuit and waffle production
Commissioned by a company in the food industry, we made a roll to produce biscuits and waffles.
Read more
If it takes
extreme precision