Components for rollercoasters
The safety requirements for amusement park equipment are very high. For this reason, attractions are built with the greatest possible accuracy. Breman Machinery has the resources and expertise to do this.
We were therefore contracted to produce components for rollercoaster cart frames. Our work consisted of milling and corrosion protection, along with conducting magnetic tear tests with UV light, with an external party. Our client then assembled the product.
Back
More news & projects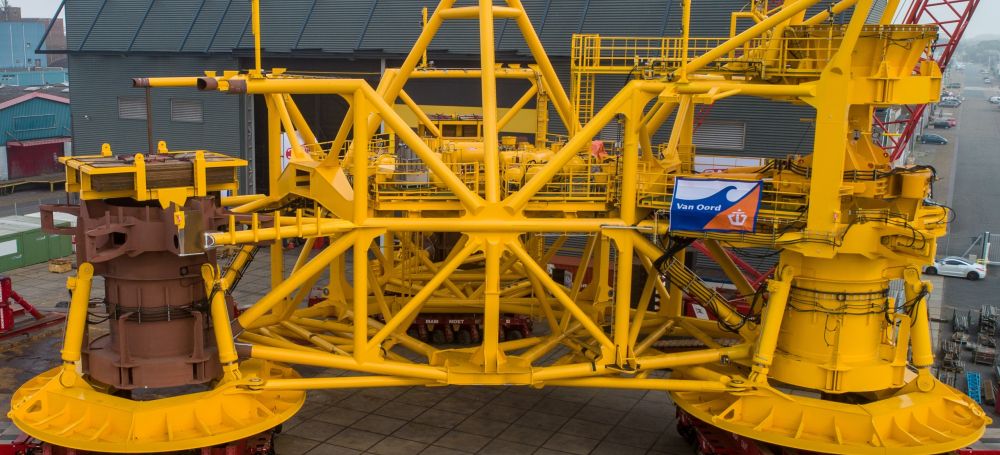 Piling Template
Commissioned by Van Oord we manufactured this Piling Template for the St. Brieuc wind farm
Read more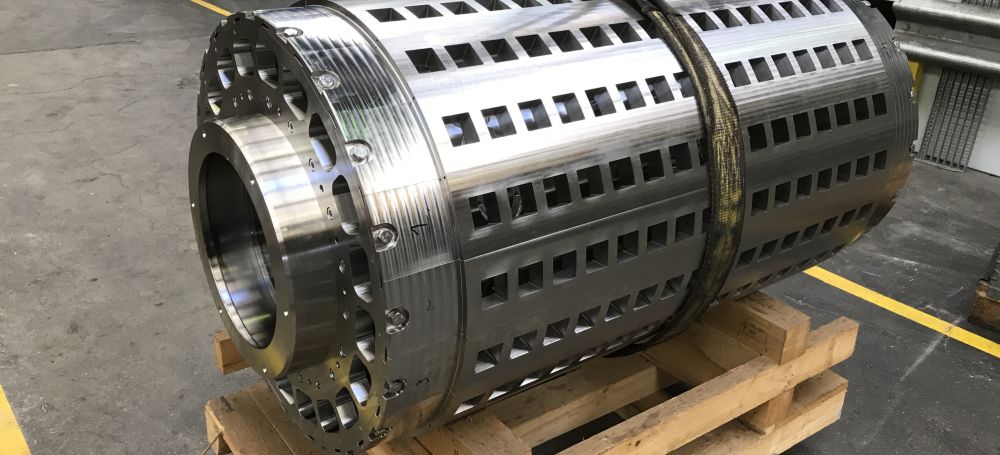 Roll for biscuit and waffle production
Commissioned by a company in the food industry, we made a roll to produce biscuits and waffles.
Read more
If it takes
extreme precision