Crane base for an offshore installation vessel
We manufactured a crane base for an offshore installation vessel. Craftsmanship and 'a feeling for steel' were the key words here. The square base and the cylindrical upper part made the crane base extremely stable.
The client supplied the design drawings, from which Breman Machinery cut the various sheet metal components into the correct bending profiles. Our experienced employees then skilfully joined these together. We were able to carry out the welding work perfectly because the plates were precisely connected. As a result, a minimum of grinding, cutting and repair work was required to complete the work.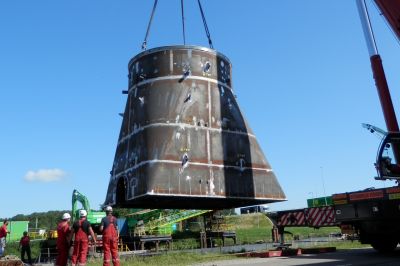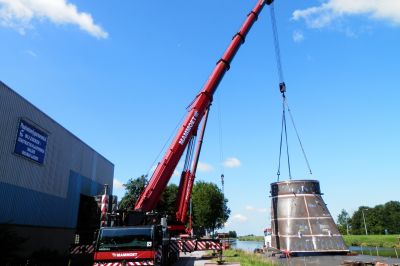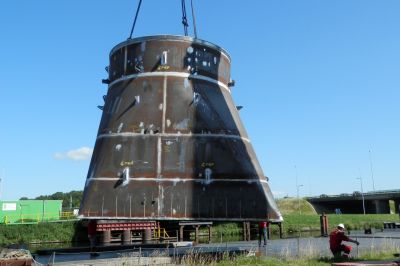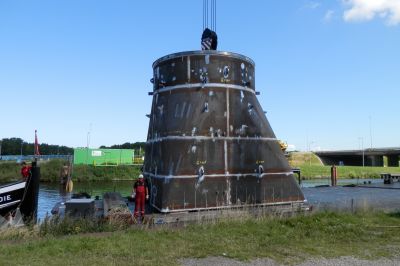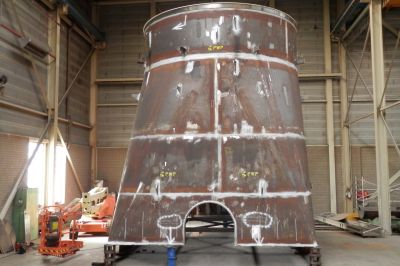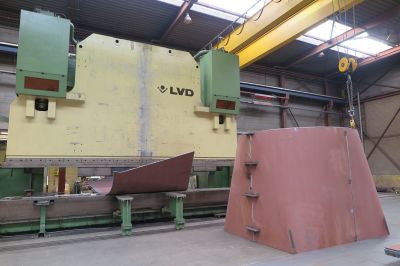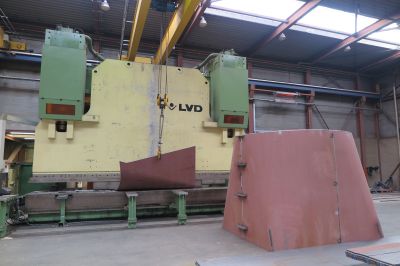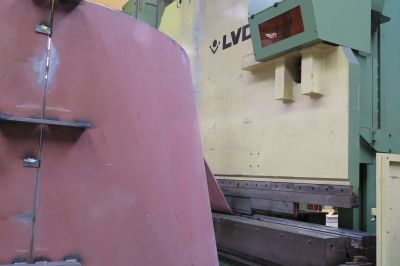 Back
More news & projects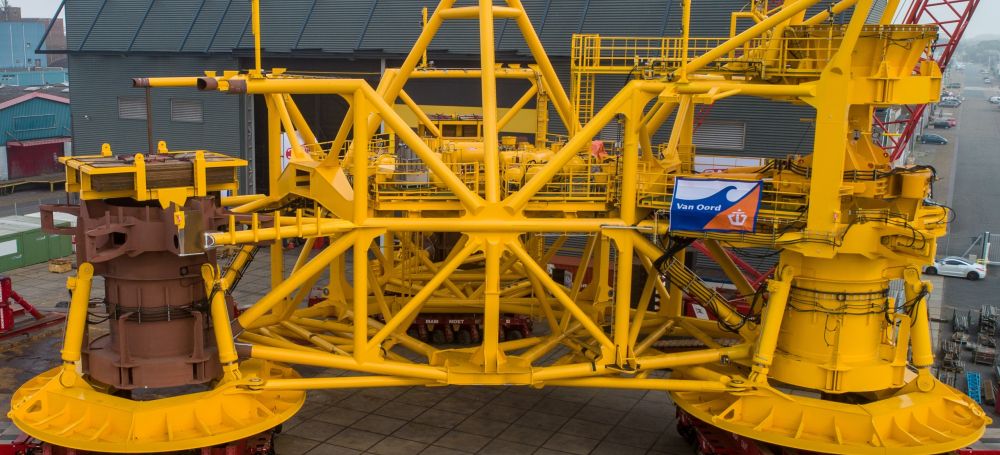 Piling Template
Commissioned by Van Oord we manufactured this Piling Template for the St. Brieuc wind farm
Read more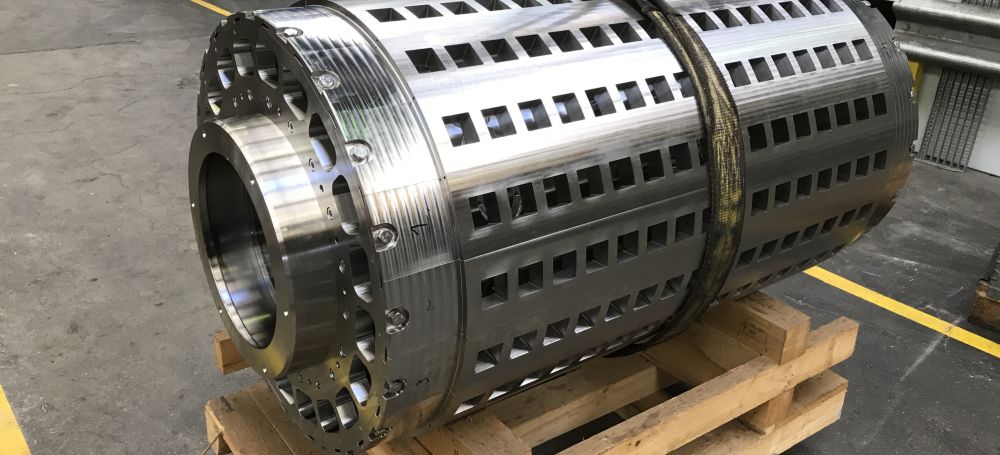 Roll for biscuit and waffle production
Commissioned by a company in the food industry, we made a roll to produce biscuits and waffles.
Read more
If it takes
extreme precision