Duplex components for sailing ships
We machined and welded various Duplex steel components for luxury sailing yachts, for a company in the maritime industry. These included large daggerboards and keels. The challenge in this type of work lay in maintaining dimensional stability, due to the high tension on the components. Our expertise and many years of experience enabled us to complete this assignment successfully.
Back
More news & projects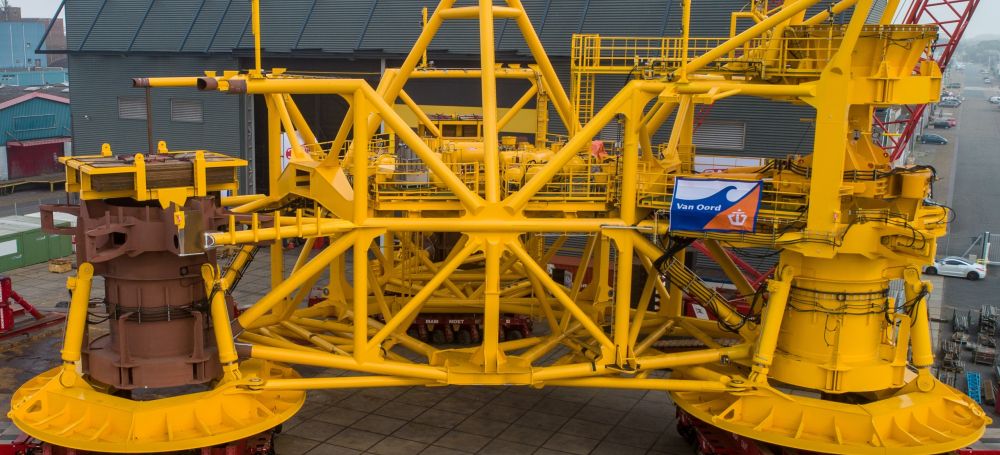 Piling Template
Commissioned by Van Oord we manufactured this Piling Template for the St. Brieuc wind farm
Read more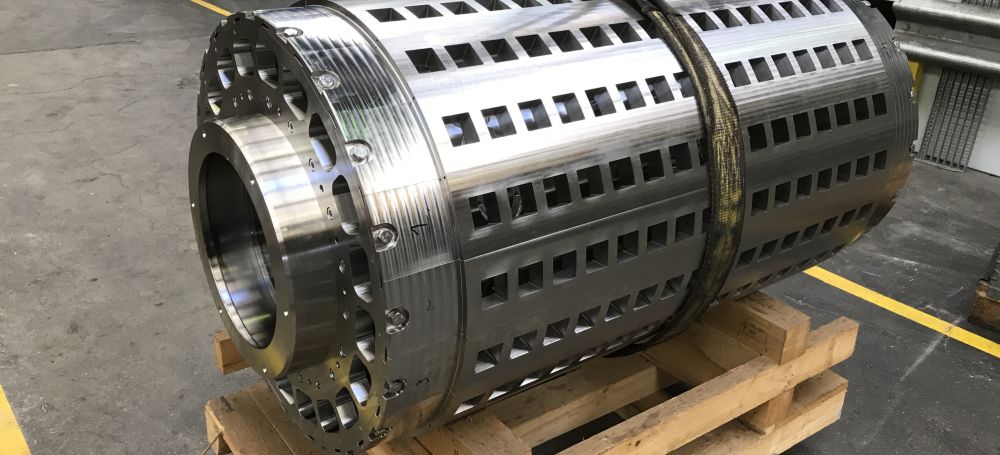 Roll for biscuit and waffle production
Commissioned by a company in the food industry, we made a roll to produce biscuits and waffles.
Read more
If it takes
extreme precision