Giant observation wheels for amusement parks
In collaboration with Breman Mega Wheels, we produced several giant observation wheels. These Ferris wheels, with heights ranging from 60 to 120 metres, found their way to amusement parks all over the world. Our work consisted of machining, welding and corrosion protection of the ringbeams, spokes, main shaft and main structure. These components must fit together seamlessly on location, which is why we performed trial fits in Genemuiden.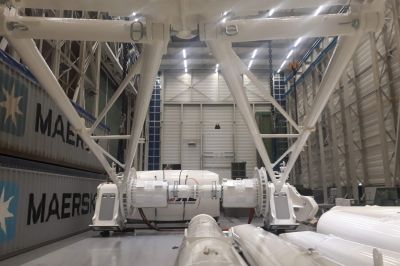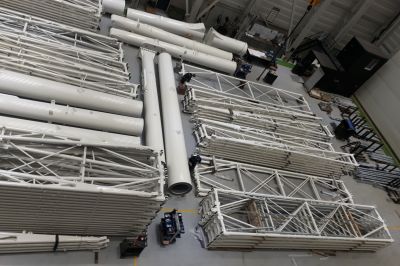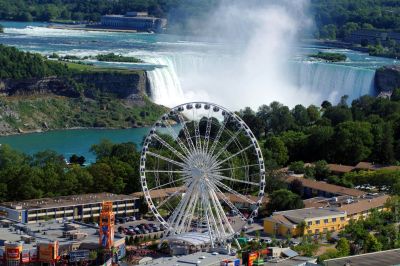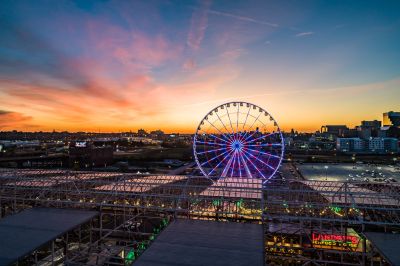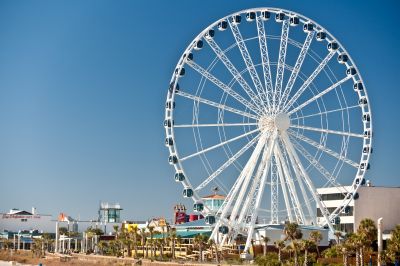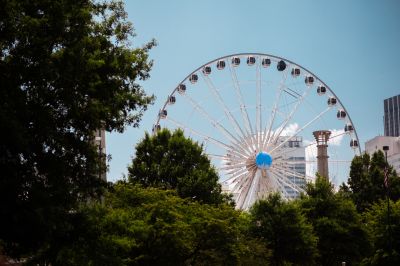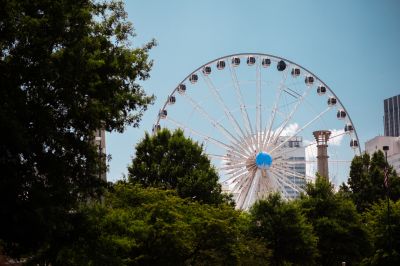 Back
More news & projects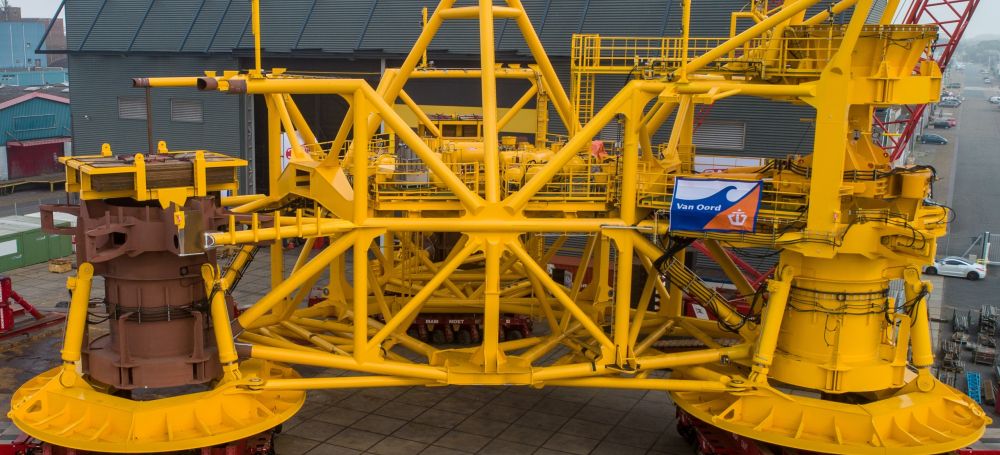 Piling Template
Commissioned by Van Oord we manufactured this Piling Template for the St. Brieuc wind farm
Read more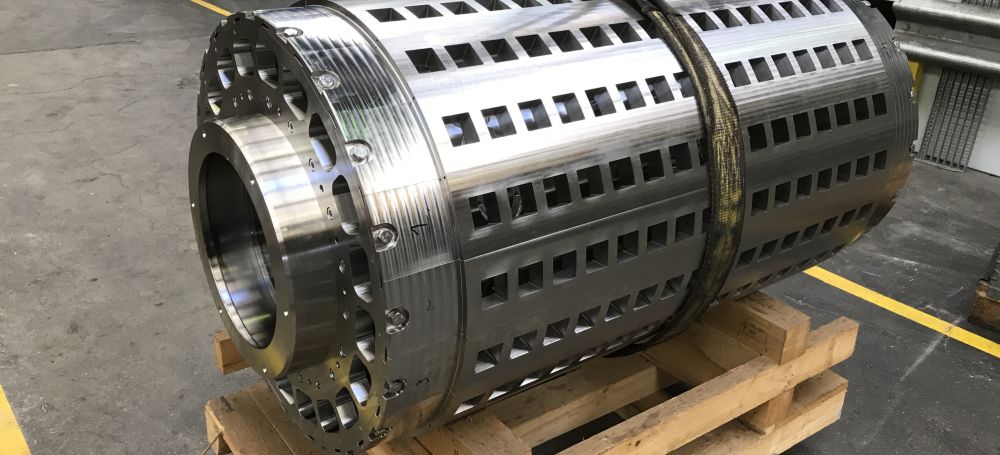 Roll for biscuit and waffle production
Commissioned by a company in the food industry, we made a roll to produce biscuits and waffles.
Read more
If it takes
extreme precision