Interface rings for an aerospace company
The Vega launchers will help make space more accessible to smaller satellites from Europe. A Dutch aerospace company is responsible for the design and construction of part of the Vega C rockets; the Interstage 1/2, including the separation mechanism.
Part of the conical Interstage, connecting the first and second stages of the Vega C launcher, is a separation mechanism; an interface ring with an explosive cord (pyro-cord). This allows the first stage of the Vega C to be dropped after it has burned for 117 seconds.
We were able to manufacture several interface rings to the required tolerances to this aerospace company who supplied the raw material. We also carried out non-destructive testing and subjected the dimensions to extensive inspection. This process was documented in detail.
Back
More news & projects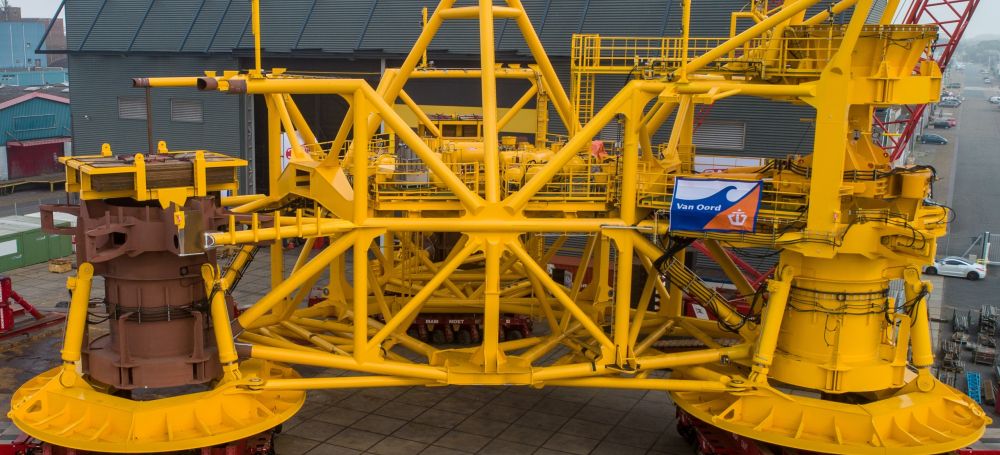 Piling Template
Commissioned by Van Oord we manufactured this Piling Template for the St. Brieuc wind farm
Read more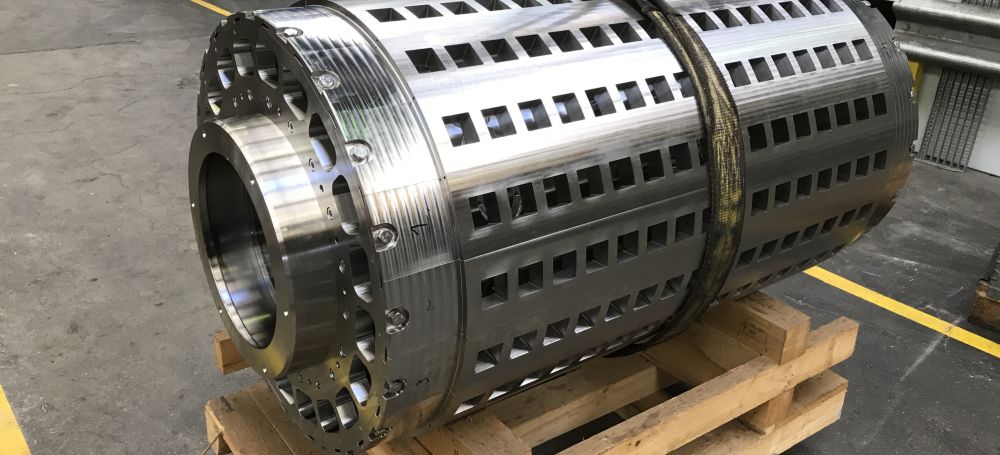 Roll for biscuit and waffle production
Commissioned by a company in the food industry, we made a roll to produce biscuits and waffles.
Read more
If it takes
extreme precision