Machining of a roller drum
Precision and craftsmanship were the key words for the machining of a roller drum for a paper industry company. The customer supplied a composite product with a weight of 60 tonnes and a length of 15 metres. Our work consisted of turning and boring.
The difficulty lay in maintaining stability while turning this partly-rectangular product. Despite this large imbalance, we were able to guarantee the roundness and concentricity of the shaft journals according to the design specifications; a fine example of extreme precision from Breman Machinery.
Back
More news & projects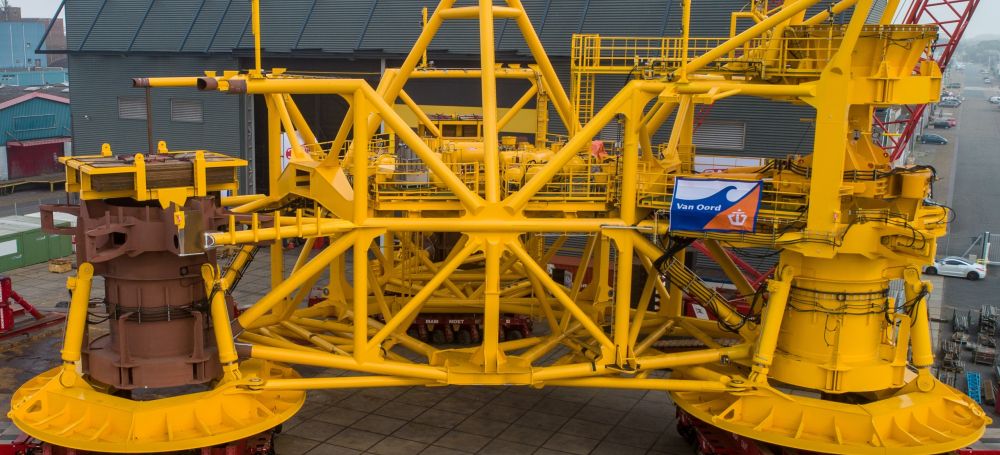 Piling Template
Commissioned by Van Oord we manufactured this Piling Template for the St. Brieuc wind farm
Read more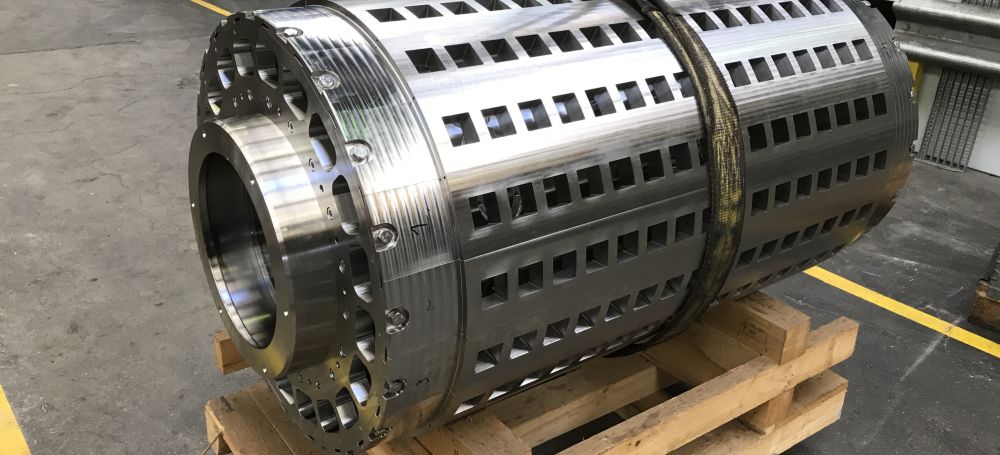 Roll for biscuit and waffle production
Commissioned by a company in the food industry, we made a roll to produce biscuits and waffles.
Read more
If it takes
extreme precision