Machining of motor shafts
A tin factory contracted Breman Machinery to machine motor shafts to produce aluminium sheets. Our work consisted of turning and milling. We then milled T-slots on the boring machine.
The difficulty of this assignment lay in the weight of the shaft. With a length of 6 metres, it was compact in size but it weighed 80 tonnes. Without a systematic plan, there was a risk of material deflection due to working with such heavy machinery, however, Breman Machinery has the resources and expertise to prevent deflection and ensure that the project was manufactured to the client's wishes.
Back
More news & projects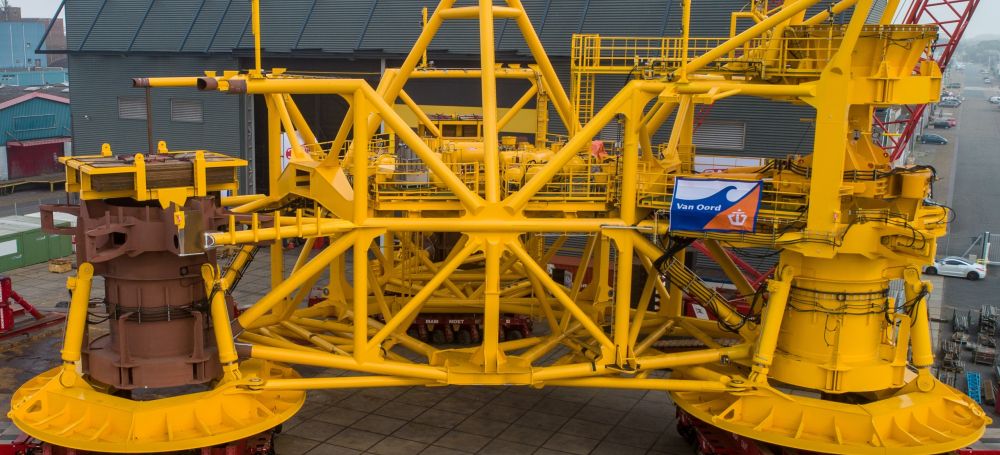 Piling Template
Commissioned by Van Oord we manufactured this Piling Template for the St. Brieuc wind farm
Read more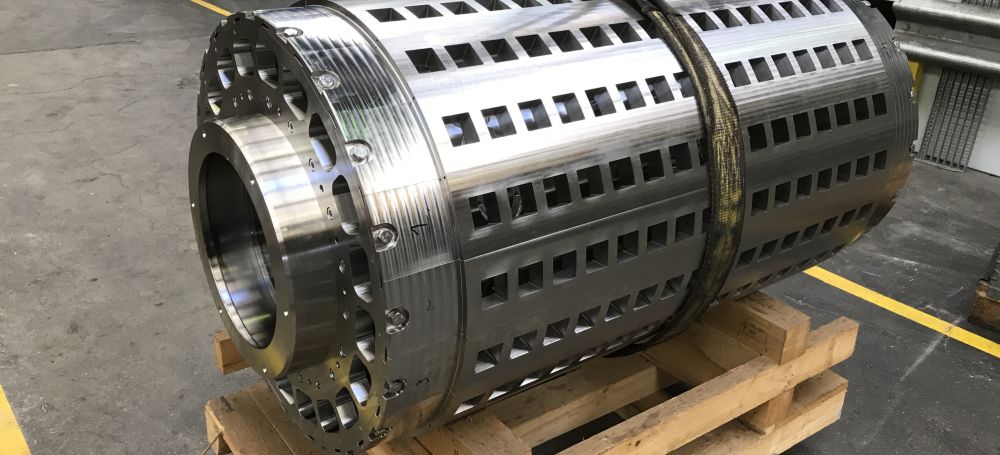 Roll for biscuit and waffle production
Commissioned by a company in the food industry, we made a roll to produce biscuits and waffles.
Read more
If it takes
extreme precision