Partner of a military fleet
From manufacturing and renovating radar and sonar domes for frigates, to making periscopes and snorkels for submarines. Over the years, we have built a constructive partnership with a military fleet.
As these are crucial components, positioning and shape tolerances must not be exceeded. For every product, we have documented the procedures and processes meticulously and made them manageable so that we can guarantee the final dimensions, with a great deal of attention to the area of tension resulting from welding and processing thin material.
Back
More news & projects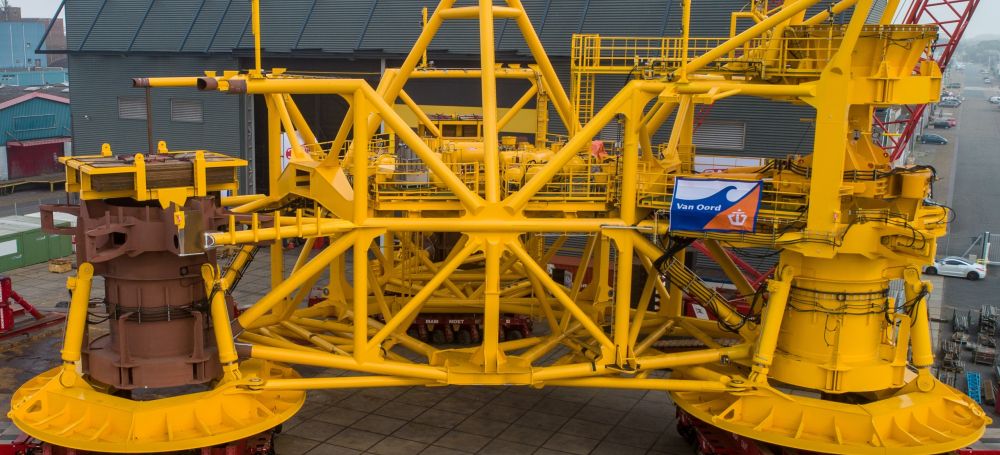 Piling Template
Commissioned by Van Oord we manufactured this Piling Template for the St. Brieuc wind farm
Read more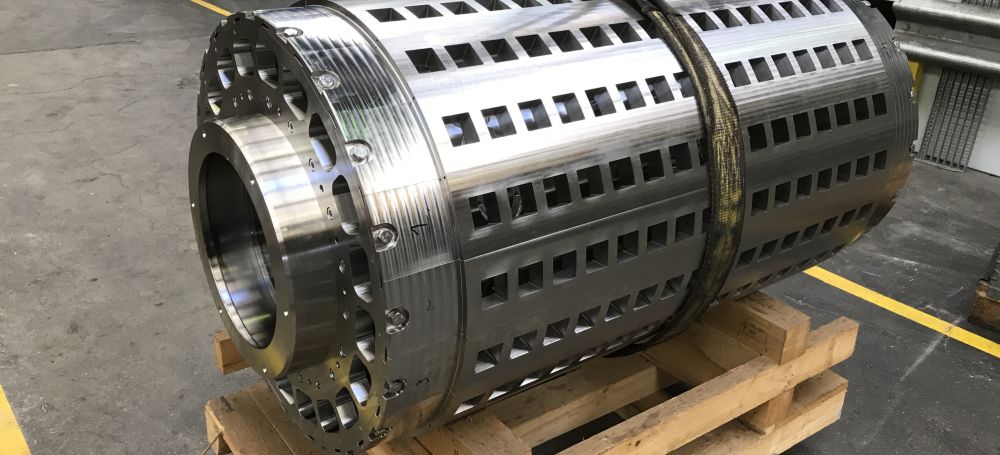 Roll for biscuit and waffle production
Commissioned by a company in the food industry, we made a roll to produce biscuits and waffles.
Read more
If it takes
extreme precision