Pipe Lay simulation setup for onshore training
We built a complete simulation set-up for an engineering company in the offshore industry. The simulator allows the company to train people onshore to work on its offshore pipe lay-vessel; a vessel on which offshore pipes are welded together.
When the client came up with the idea of a complete test station, based on their ship's workplace, they knew what they had to do. The engineering office was given full responsibility for the design, manufacture and installation of the Workstation Mock-Up (WSMU). They approached Breman Machinery to help with the design and to take on the realisation of the project.
For this prestigious project, we purchased all the materials, took care of the welding and processing and the corrosion protection of components and assembly. We made our site available for the test phase.
Back
More news & projects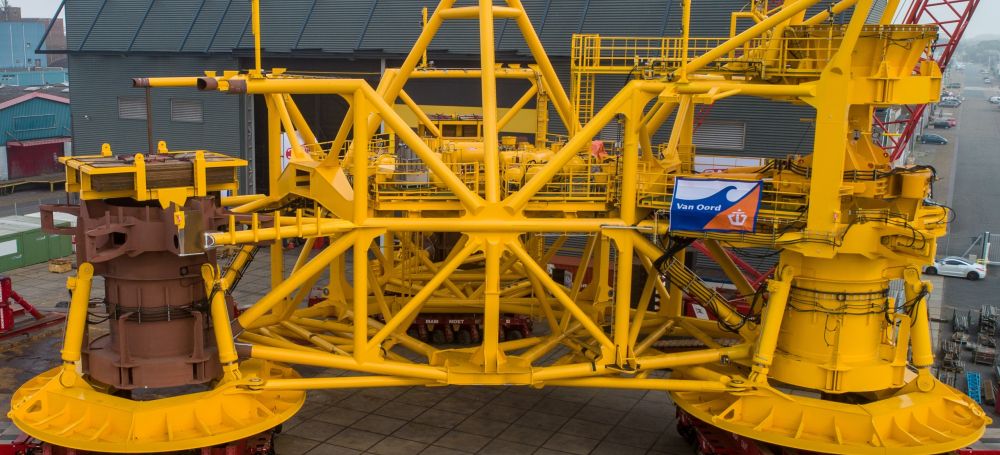 Piling Template
Commissioned by Van Oord we manufactured this Piling Template for the St. Brieuc wind farm
Read more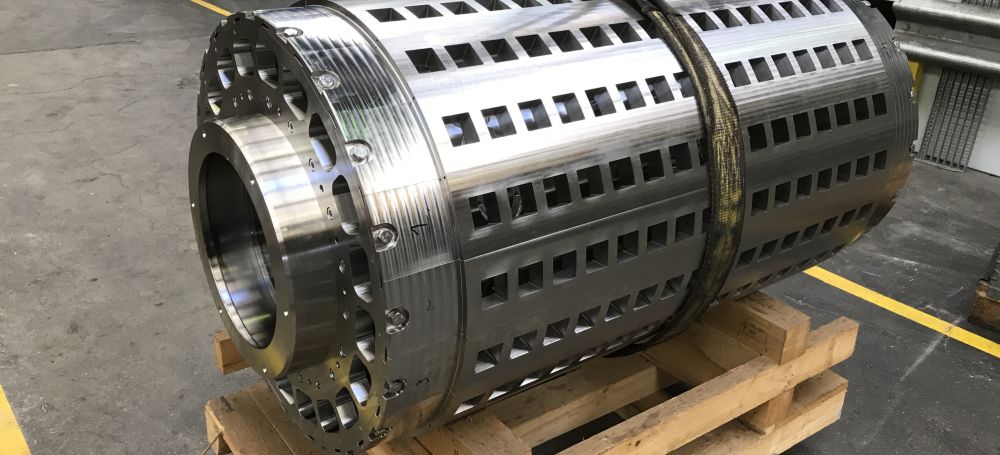 Roll for biscuit and waffle production
Commissioned by a company in the food industry, we made a roll to produce biscuits and waffles.
Read more
If it takes
extreme precision