Propeller for a Landing Platform Dock
We supplied a component for an LPD (Landing Platform Dock) of a military fleet. Primarily intended for transport and the independent deposition of a large group of marines with associated equipment and supplies.
We carried out our work in close cooperation with a selected foundry. They supplied us with the rough castings, after which we processed the entire propeller in accordance with ISO 484 class S, so that we could produce the exact shape according to a 3D file. For this project, we supplied an extensive dimensional report.
Back
More news & projects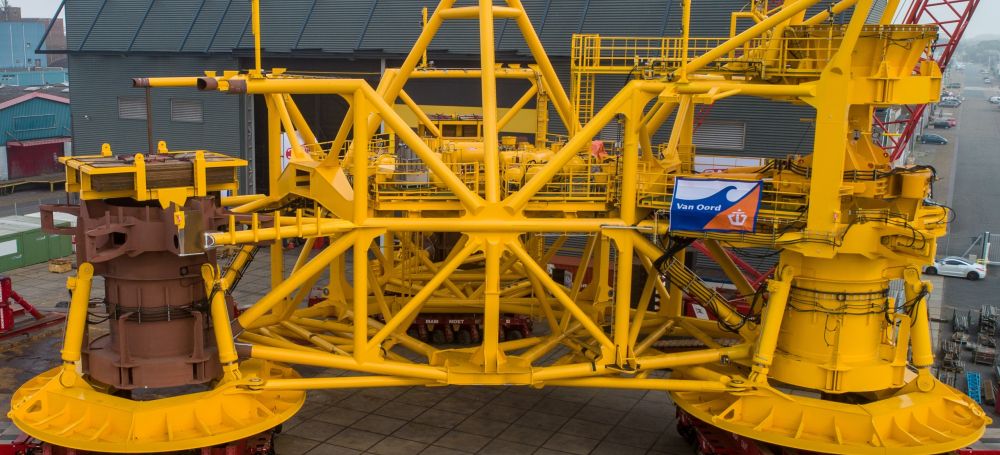 Piling Template
Commissioned by Van Oord we manufactured this Piling Template for the St. Brieuc wind farm
Read more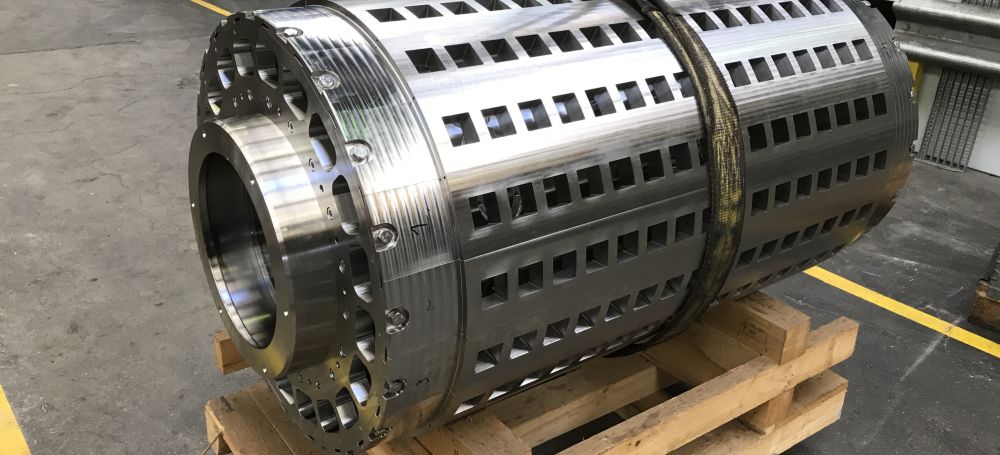 Roll for biscuit and waffle production
Commissioned by a company in the food industry, we made a roll to produce biscuits and waffles.
Read more
If it takes
extreme precision