Protective shields for nuclear transport containers
A steel cutting company supplied pre-processed material for protective shields, used to create nuclear transport containers. Safety and high quality were also paramount in this assignment.
Our work consisted of processing large quantities of long, rectangular sheets. The assembly of the sheet-metal components was done by laser welding. For this type of welding, the semi-finished products need to be supplied with consistent, accurate dimensions. We then stamped all the sheet-metal work for accurate traceability. Breman Machinery has the machine capacity to run such large-scale projects, which are subject to a high degree of repeatability.
Back
More news & projects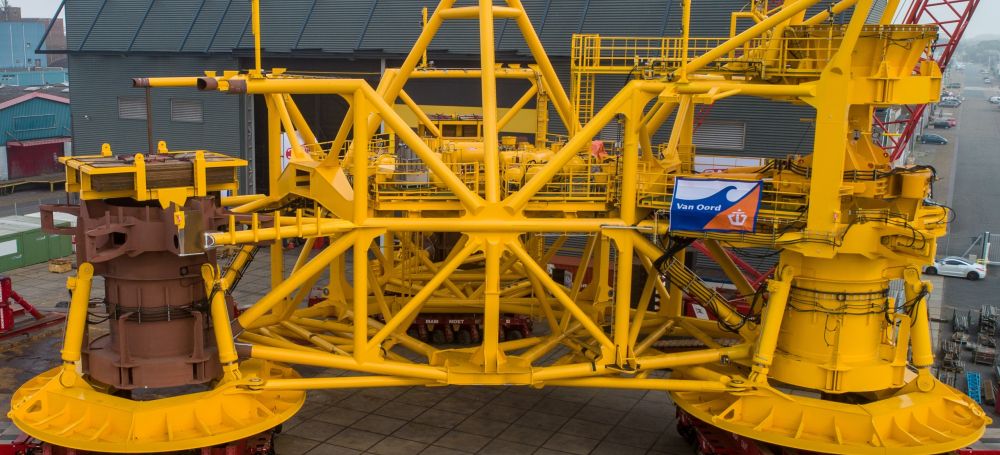 Piling Template
Commissioned by Van Oord we manufactured this Piling Template for the St. Brieuc wind farm
Read more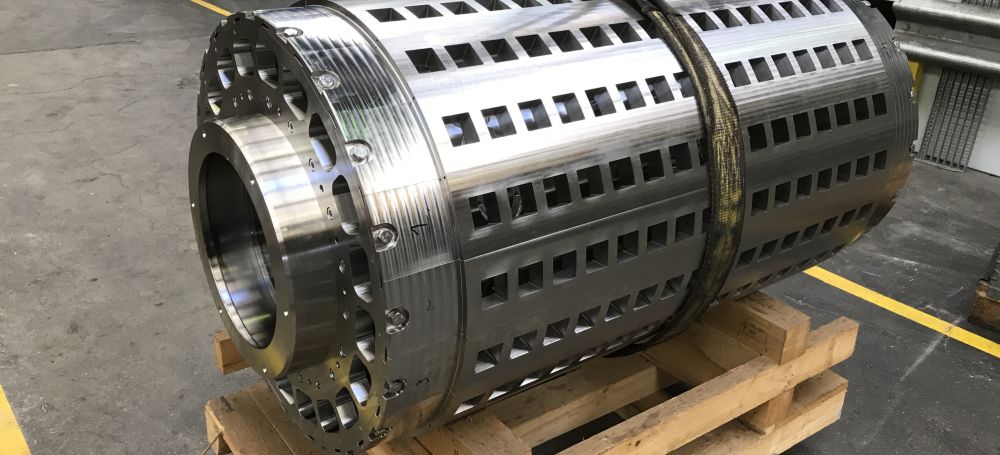 Roll for biscuit and waffle production
Commissioned by a company in the food industry, we made a roll to produce biscuits and waffles.
Read more
If it takes
extreme precision