Radar components for tracking systems
We work for a company that supplies advanced radar and infrared equipment and fire control systems worldwide. We help to build components for tracking systems to track, for example, stealth aircraft during long missions or in coastal environments.
We receive components from their suppliers in the shape of castings and composites. We then process these mechanically according to drawings, where the required tolerance is one-hundredth of a millimetre.
This requires serial work; building the first product, we carry out a 100% measurement check, using a laser tracker amongst other tools. A secondary party then checks these measurements with a 3D coordinate measuring machine. The production process must be optimised and standardised to achieve continuity in the production process and guaranteeing exact dimensions.
Back
More news & projects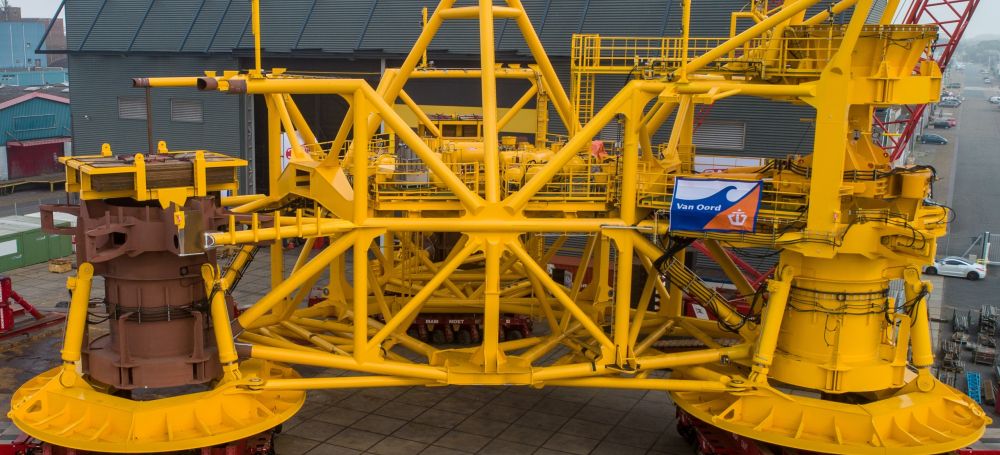 Piling Template
Commissioned by Van Oord we manufactured this Piling Template for the St. Brieuc wind farm
Read more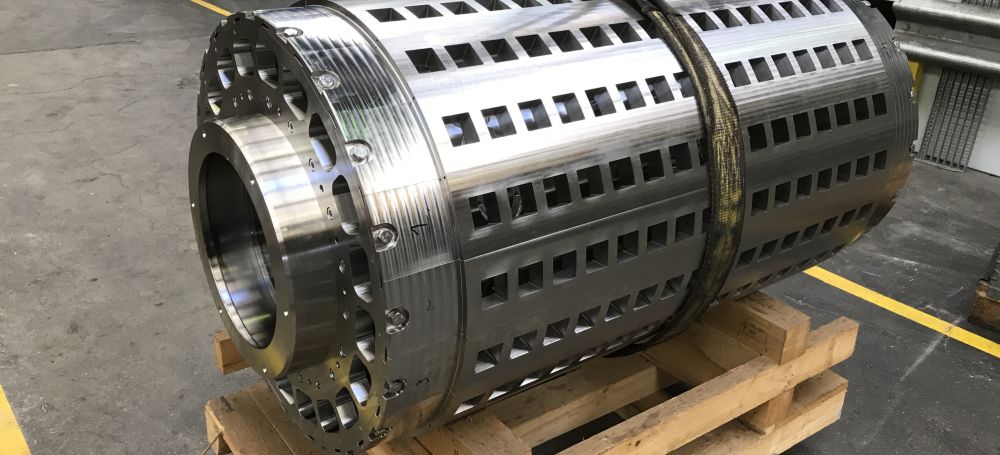 Roll for biscuit and waffle production
Commissioned by a company in the food industry, we made a roll to produce biscuits and waffles.
Read more
If it takes
extreme precision