Supplier to the Defence force
We are a supplier to the Defence force and we now specialise in repair work for a specific army vehicle. From bolt holes for lighting to new lifting eyes, and from plating to engine covers, these were all made based on original drawings.
We travelled to the army base after the vehicle was damaged to ascertain the work to be carried out. Damaged components were then measured in 3D by the Defence force. According to exact measurements, we processed and delivered the components back in their original condition.
Back
More news & projects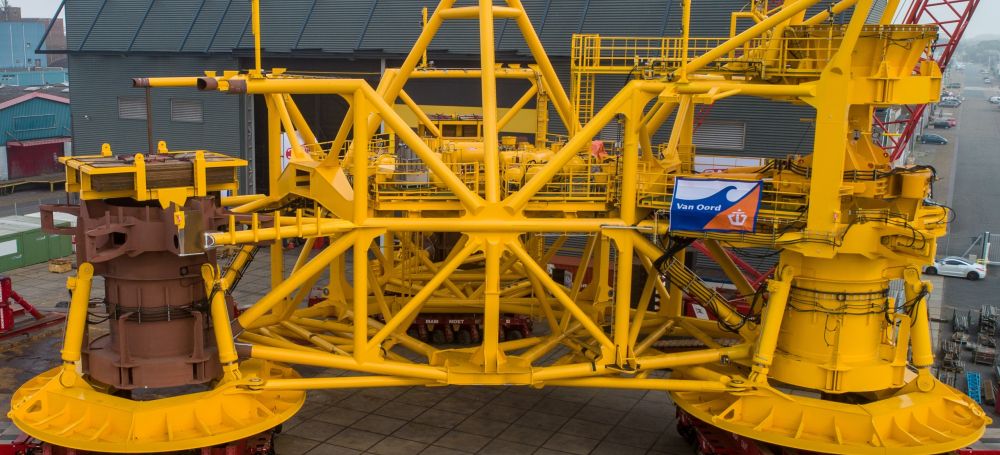 Piling Template
Commissioned by Van Oord we manufactured this Piling Template for the St. Brieuc wind farm
Read more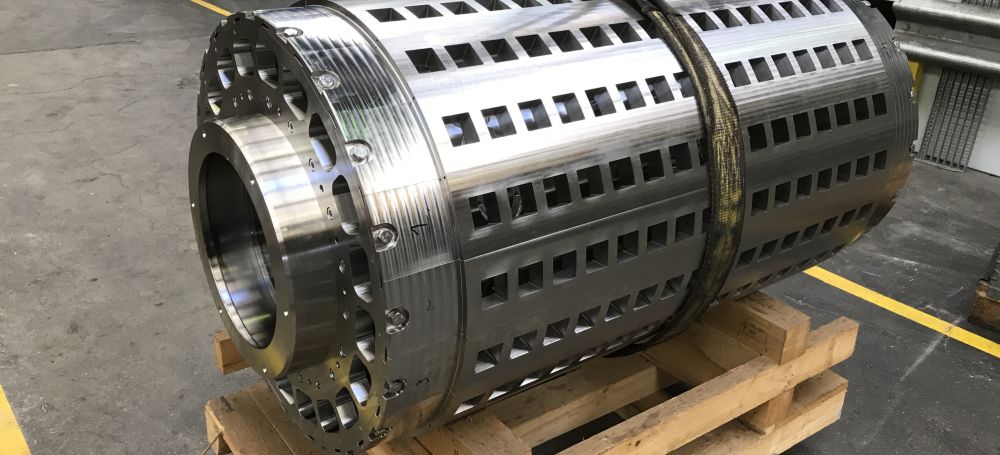 Roll for biscuit and waffle production
Commissioned by a company in the food industry, we made a roll to produce biscuits and waffles.
Read more
If it takes
extreme precision