Template for a wind farm contractor
A wind farm contractor commissioned us to weld, process, conserve and assemble a template under our management for the installation of 62 wind turbines that will rise 16 km off the coast of French Brittany. The production was carried out in cooperation with two partner companies at our site in Genemuiden. We then transported the product in parts to Breman Machinery in IJmuiden, where we assembled and delivered the template.
The short turnaround time from design to testing onshore and loading on board was unique. Working in close cooperation with the designer and the hydraulic company, we were able to make decisions quickly, running various processes parallel to each other to achieve the shortest possible turnaround time.
Back
More news & projects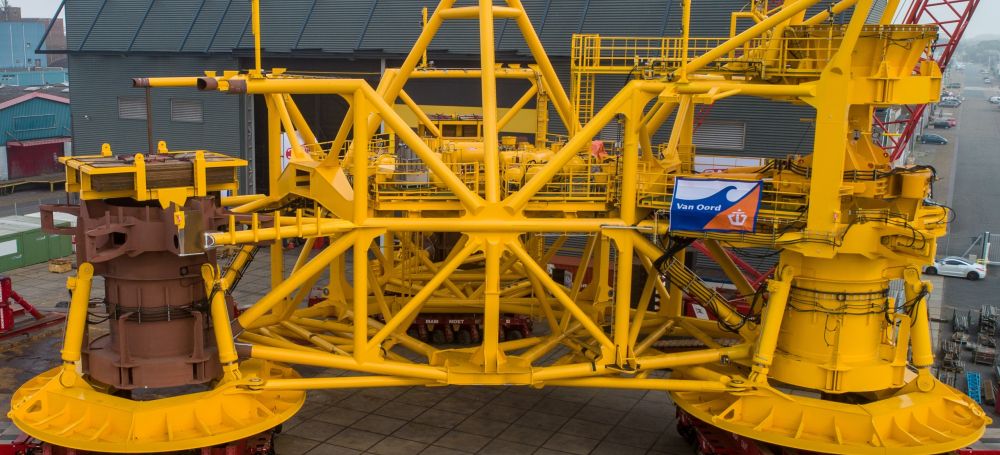 Piling Template
Commissioned by Van Oord we manufactured this Piling Template for the St. Brieuc wind farm
Read more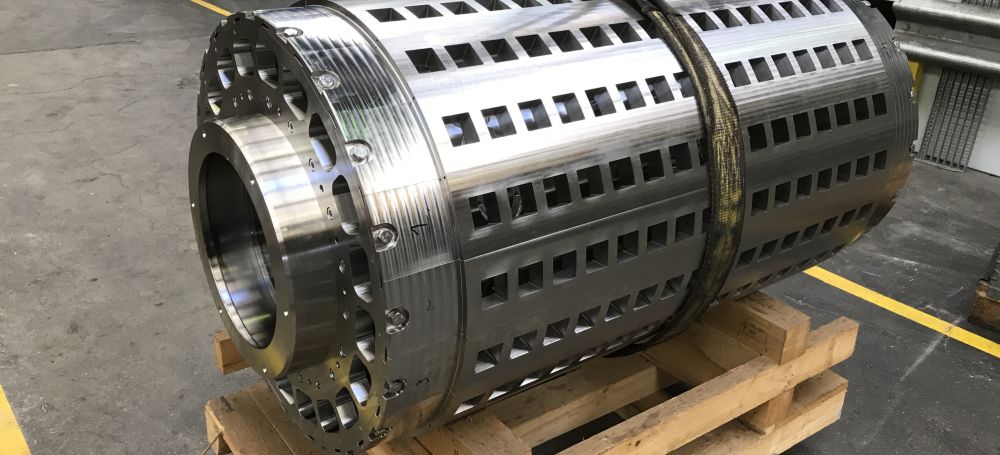 Roll for biscuit and waffle production
Commissioned by a company in the food industry, we made a roll to produce biscuits and waffles.
Read more
If it takes
extreme precision