Turret mooring system for oil transfer
We were called in for the manufacture and delivery of a turret mooring system. This is used for oil transfer from an FPSO vessel to an export oil tanker. The bearing rotates freely around the turret, therefore allowing the tanker to take up any desired position.
Project management, detailed shop-engineering, material procurement, onshore manufacturing, precise processing, assembly and testing were all part of the scope of this project. The biggest challenge was ensuring the correct sequence of welding and processing was followed to prevent deformation. The turret mooring system features a 26-wheel bearing, on which the pressure had to be evenly distributed.
Back
More news & projects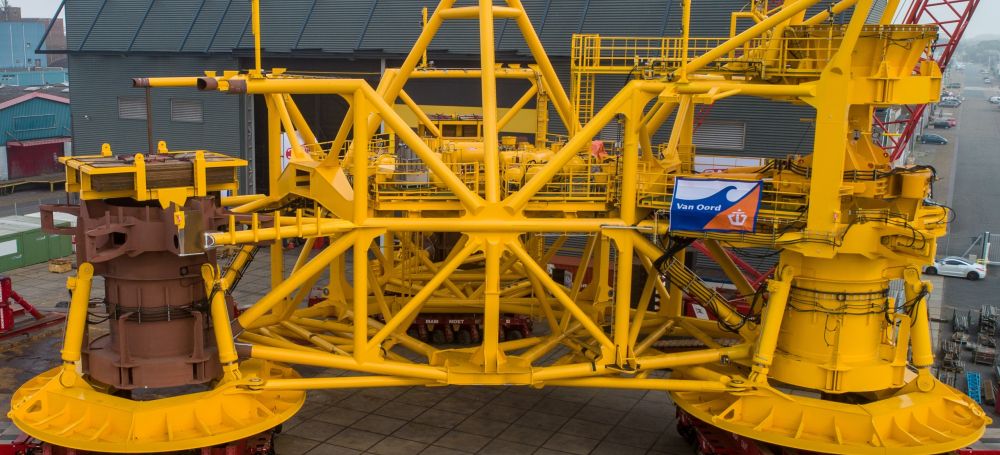 Piling Template
Commissioned by Van Oord we manufactured this Piling Template for the St. Brieuc wind farm
Read more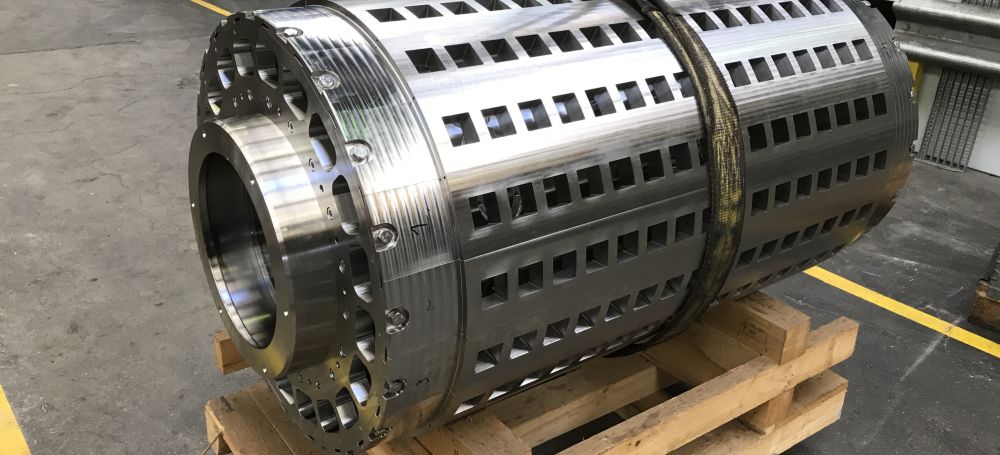 Roll for biscuit and waffle production
Commissioned by a company in the food industry, we made a roll to produce biscuits and waffles.
Read more
If it takes
extreme precision