Winch systems for a maritime service provider
Commissioned by a maritime service provider, we delivered three complete winch systems, including the hydraulics and electrical components of the project. This included two 25-tonne storage winches and a 200-tonne winch. This client was responsible for the complete engineering; Breman for manufacturing and transport.
Breman was able to add value to this project through the correct interpretation of the design drawings into workshop drawings for our people to use on the work floor. This enabled us to convert the ideas into a product that achieved the right balance between creativity and rationality.
Back
More news & projects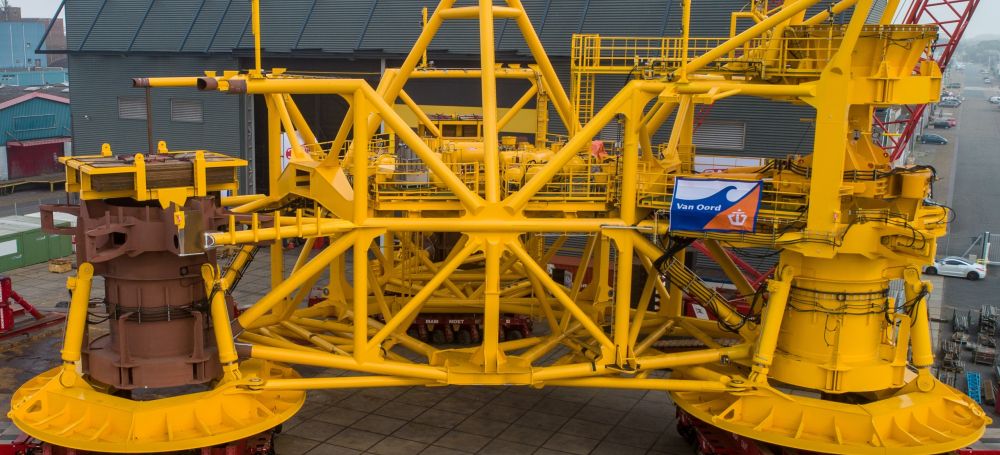 Piling Template
Commissioned by Van Oord we manufactured this Piling Template for the St. Brieuc wind farm
Read more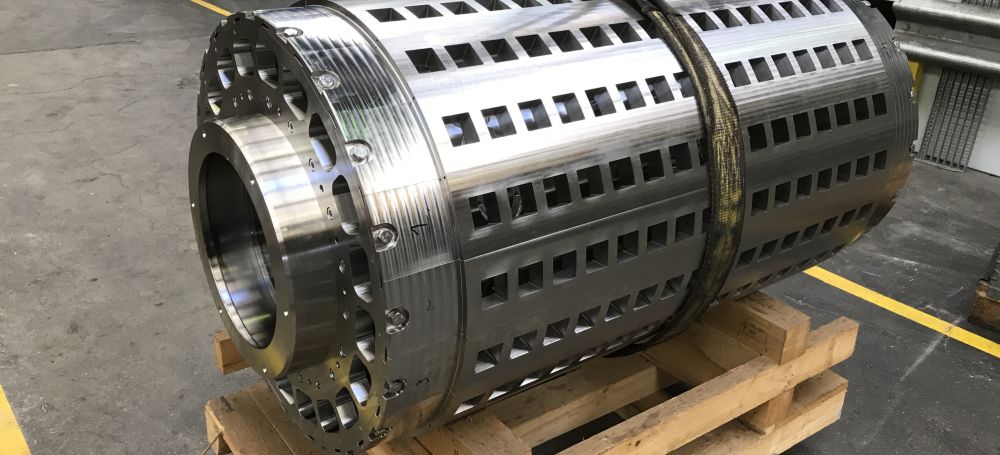 Roll for biscuit and waffle production
Commissioned by a company in the food industry, we made a roll to produce biscuits and waffles.
Read more
If it takes
extreme precision